Gov't to offer state sukuk of IDR 9 trillion next week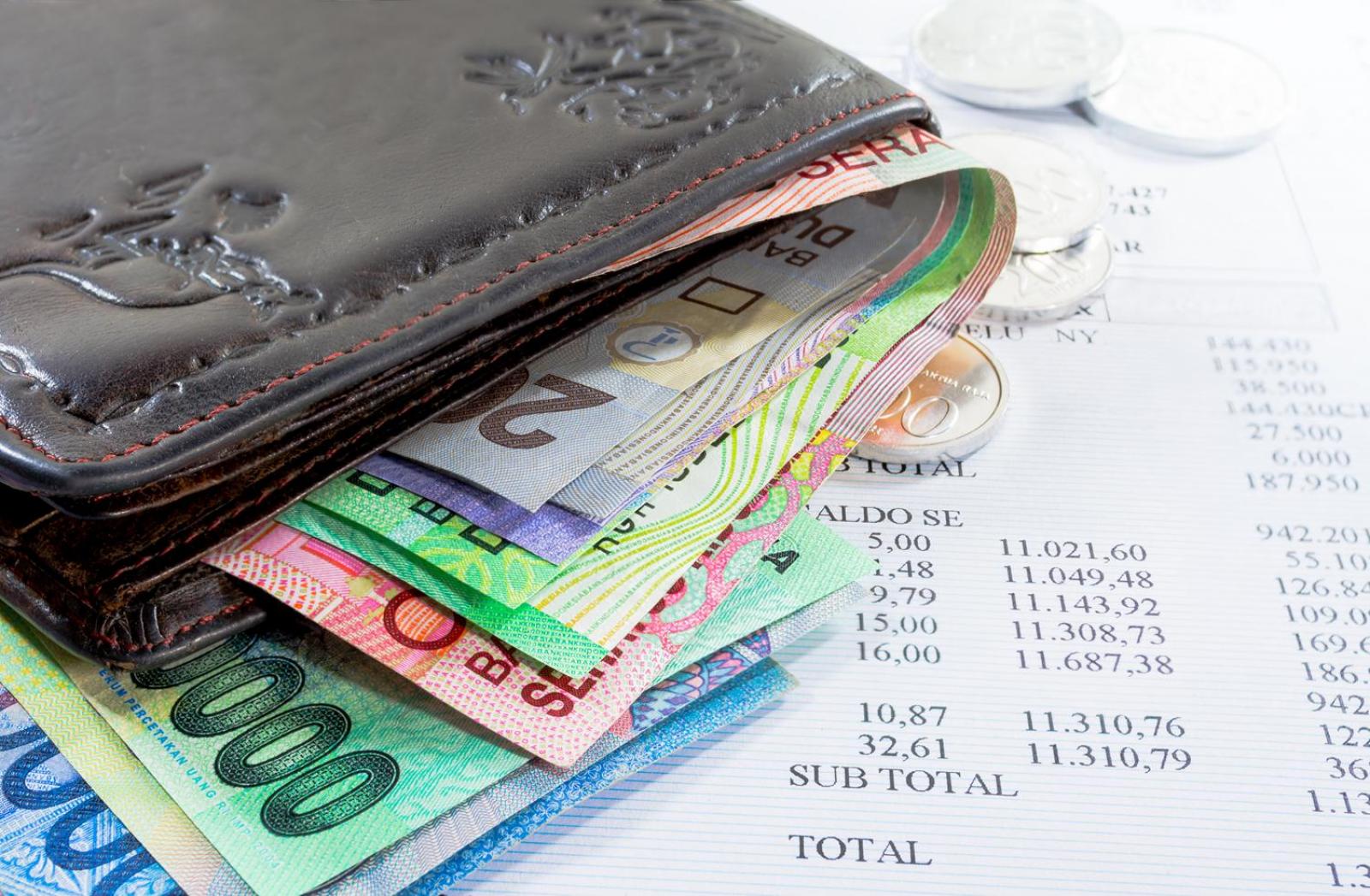 JAKARTA. The Indonesian government will hold another tender for Government Sharia Securities (lit. Surat Berharga Syariah Negara/SBSN) next Tuesday (23/5) with an indicative target of IDR 9 trillion.
The auction is intended to fulfill some of the financing target set in the 2023 State Budget. Last Tuesday (16/5), the government had also offered Government Securities (lit. Surat Utang Negara/SUN), with the same purpose.
On next week's auction, the government plans to offer 6 series of State Sukuk. They will consist of 1 series of Government Sharia Treasury Notes (lit. Surat Perbendaharaan Negara-Syariah/SPN-S) and 5 series of Project Based Sukuk (PBS).
The SPN-S will be offered with a yield in the form of discounts, while the other five series of PBS will be equipped with varied yields, ranging from 5.37% to 6.87%.
The auction will be carried out using a system by Bank Indonesia. It will also be an open auction with a multiple price scheme. All interested parties may submit their bids through the primary dealers authorised by the Ministry of Finance. (KR/ZH)