Deemed risky, Moody's lowers APLN's rating to Caa2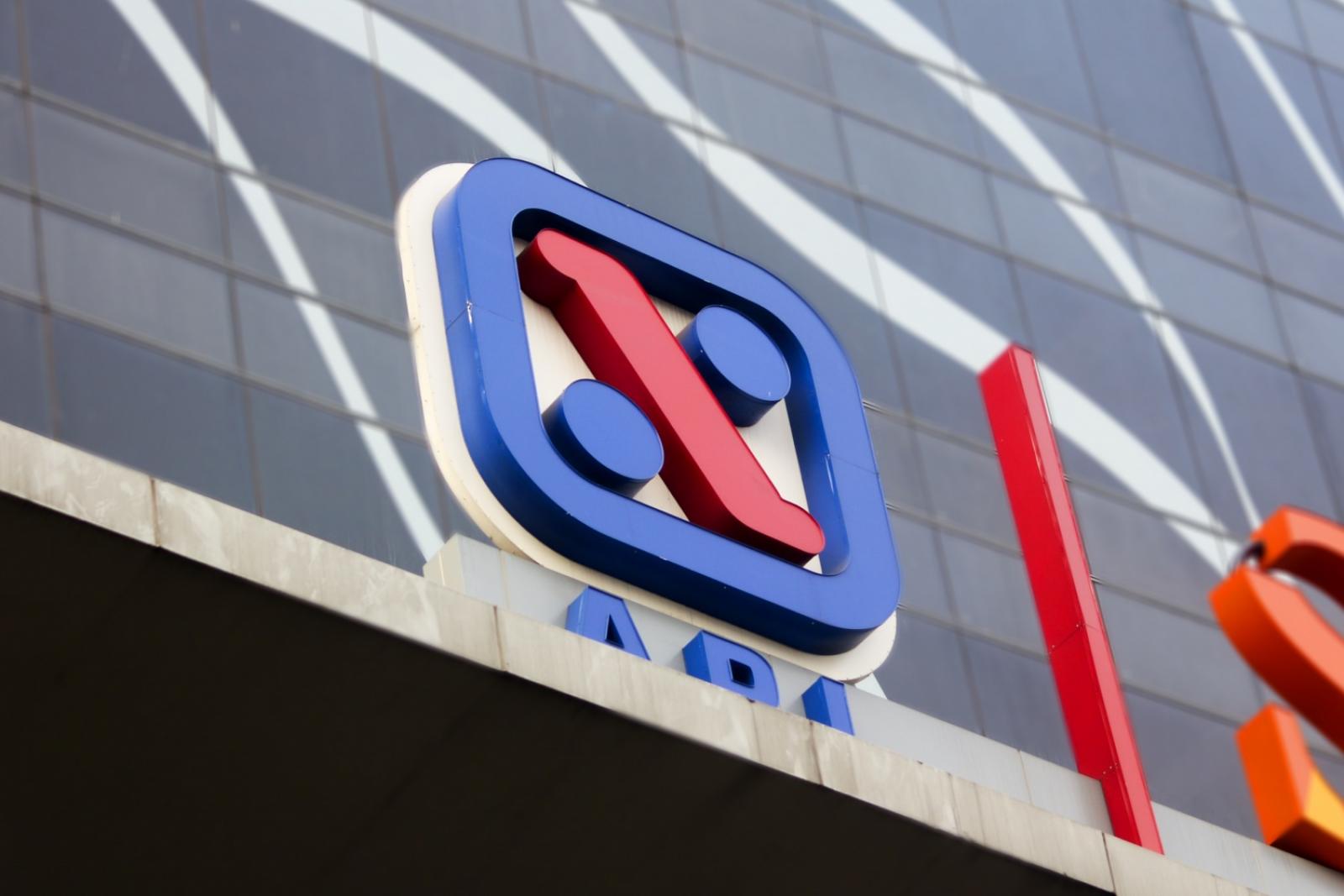 APLN - PT. Agung Podomoro Land Tbk
Rp 145
JAKARTA. Moody's Investors Service has demoted the rank of PT Agung Podomoro Land Tbk (APLN) to Caa2 from the initial Caa1.
Said rating applies to the Corporate Family Rating (CFR) of APLN and Senior Bonds of USD 300 million issued by APL Realty Holdings Pte Ltd. For the record, APL Realty Holdings is also listed as one of APLN's subsidiaries.
Rachel Chua, Vice President and Senior Analyst at Moody's, claims that this rating indicates APLN's unsustainable capital structure, shown through high leverage and weak interest.coverage.
"It also reflects Moody's expectation repayment lower than the recovered state for the holders of Senior USD Bonds in future financing schemes," Chua said in the official statement.
The bonds that are granted Caa2 rating from Moody's reflects the issuer's poor financial condition. The respective company is also deemed to have high credit risk.
According to IDNFinancials data, APLN only possessed cash and cash equivalent of IDR 922.61 billion until March 2023. Its total assets were also only at IDR 28.09 trillion, while its equity was worth IDR 12.58 trillion. (KR/ZH)