Permodalan Nasional Madani issues sukuk mudharabah of IDR 250 billion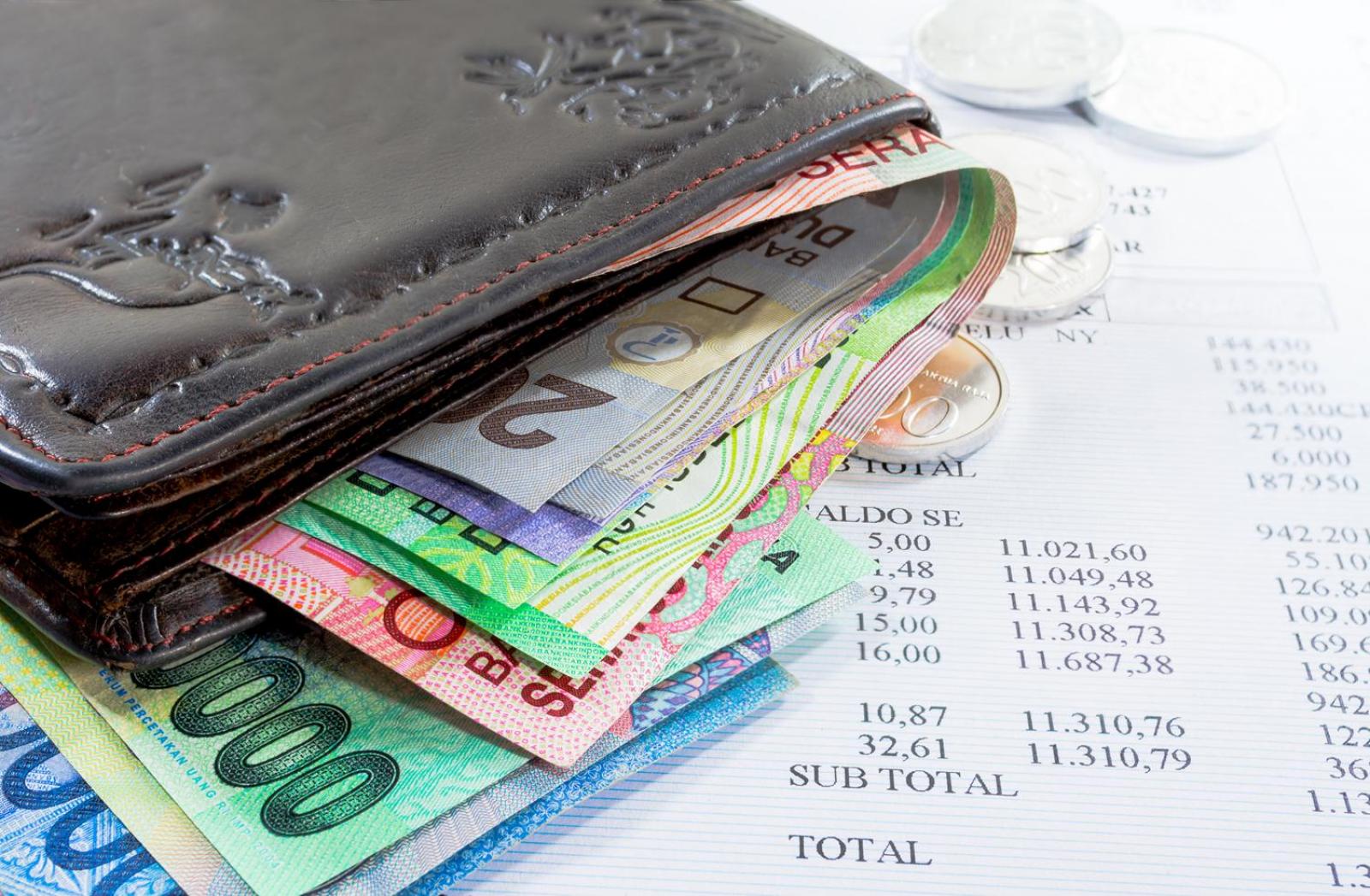 JAKARTA. PT Permodalan Nasional Madani (PNM), a state-owned enterprise that is engaged in the micro-financing business, has issued Medium Term Sukuk Mudharabah V Year 2022 Series C.
These securities have been registered in the Indonesia Central Securities Depository with a total principal of IDR 250 billion. The annual yield is set to a floating rate.
The electronic distribution of PNM has been carried out earlier today (25/5). With a 370-day tenor, the sukuk will mature on June 5, 2024.
For the sukuk mudharabah issuance, PNM has assigned PT Bank Pembangunan Daerah Jawa Barat dan Banten Tbk (BJBR) as the trustee.
Until December 31, 2022, the government, through PT Bank Rakyat Indonesia (Persero) Tbk (BBRI), is still listed as the controller of 99.99% of series B shares of PNM. The remaining 1 series A share is directly owned by the Indonesian government.
At the end of December 2022, PNM recorded total assets of IDR 46.83 trillion, while its total equity was at IDR 7.43 trillion. (KR/ZH)