BFI Finance and Bank Jago to sign on IDR 2 trillion facility agreement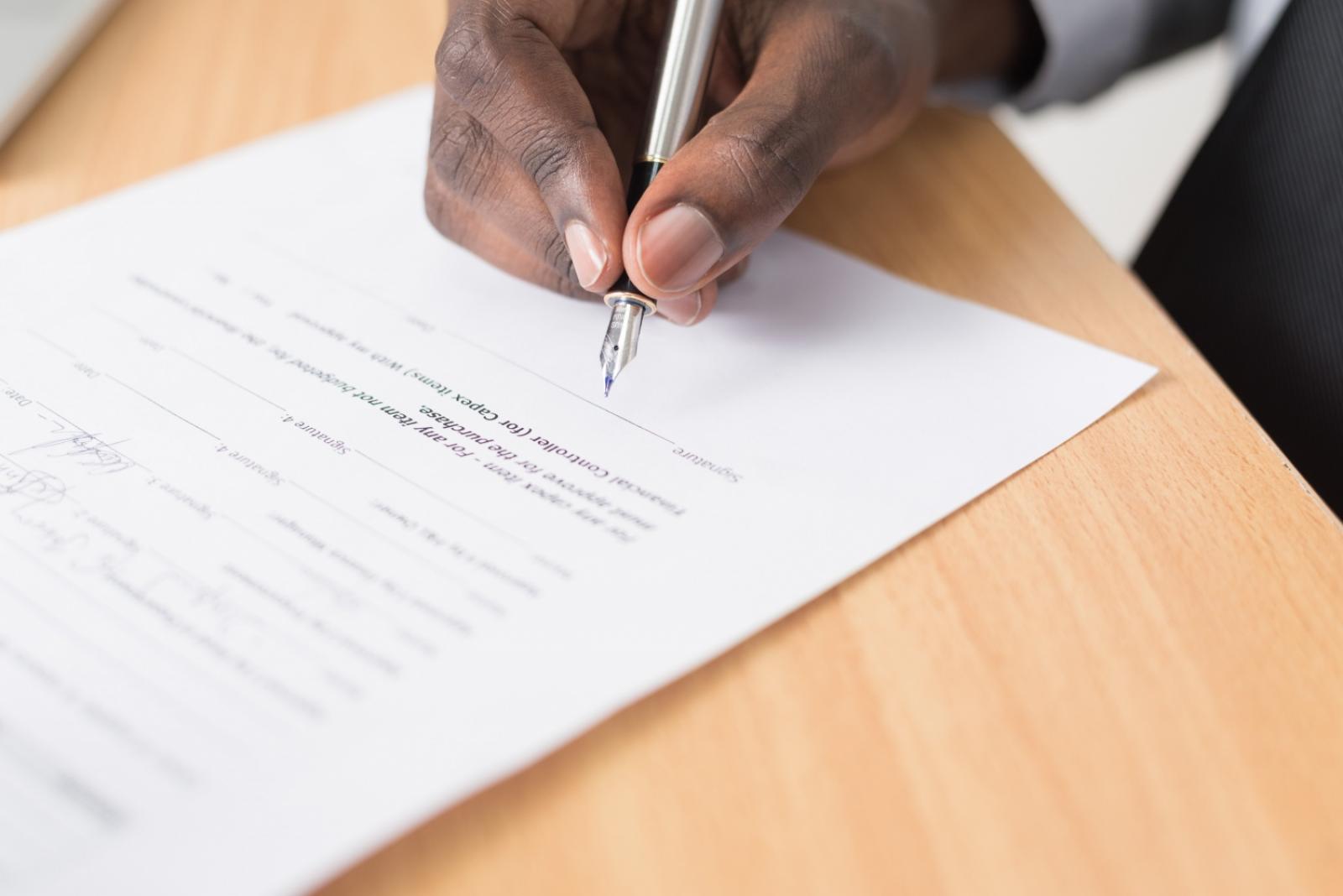 BFIN - PT. BFI Finance Indonesia Tbk
Rp 1.115
JAKARTA. PT BFI Finance Tbk (BFIN) and PT Bank Jago Tbk (ARTO) have signed the financing facility agreement with a limit set to IDR 2 trillion.
Sudjono, Director of BFIN, claimed that this joint financing facility is procured with an intention to support the joint financing distribution by BFI and Bank Jago to the public (end users). "It is intended for vehicle ownership, setting the financing period up to 48 months," he added in the information disclosure.
According to IDNFinancials data, earlier this month, BFIN had also signed another guaranteed syndicated term facility worth USD 150 million.
Within said syndicate facility agreement, Standard Chartered Bank and United Overseas Bank Limited are listed as mandated lead arrangers and bookrunners. Meanwhile, Standard Chartered Bank (Hong Kong) Limited acts as the facility agent, and PT Bank Central Asia Tbk (BBCA) steps in as the guarantee agent.
Then, mid-May 2023, BFIN issued Shelf-Registration V Year 2023 with a principal of IDR 1.1 trillion. The bonds will be offered in 2 series, with the highest coupon of 7% per annum. (KR/ZH)