Metrodata to increase dividend to IDR 14.5 per share this year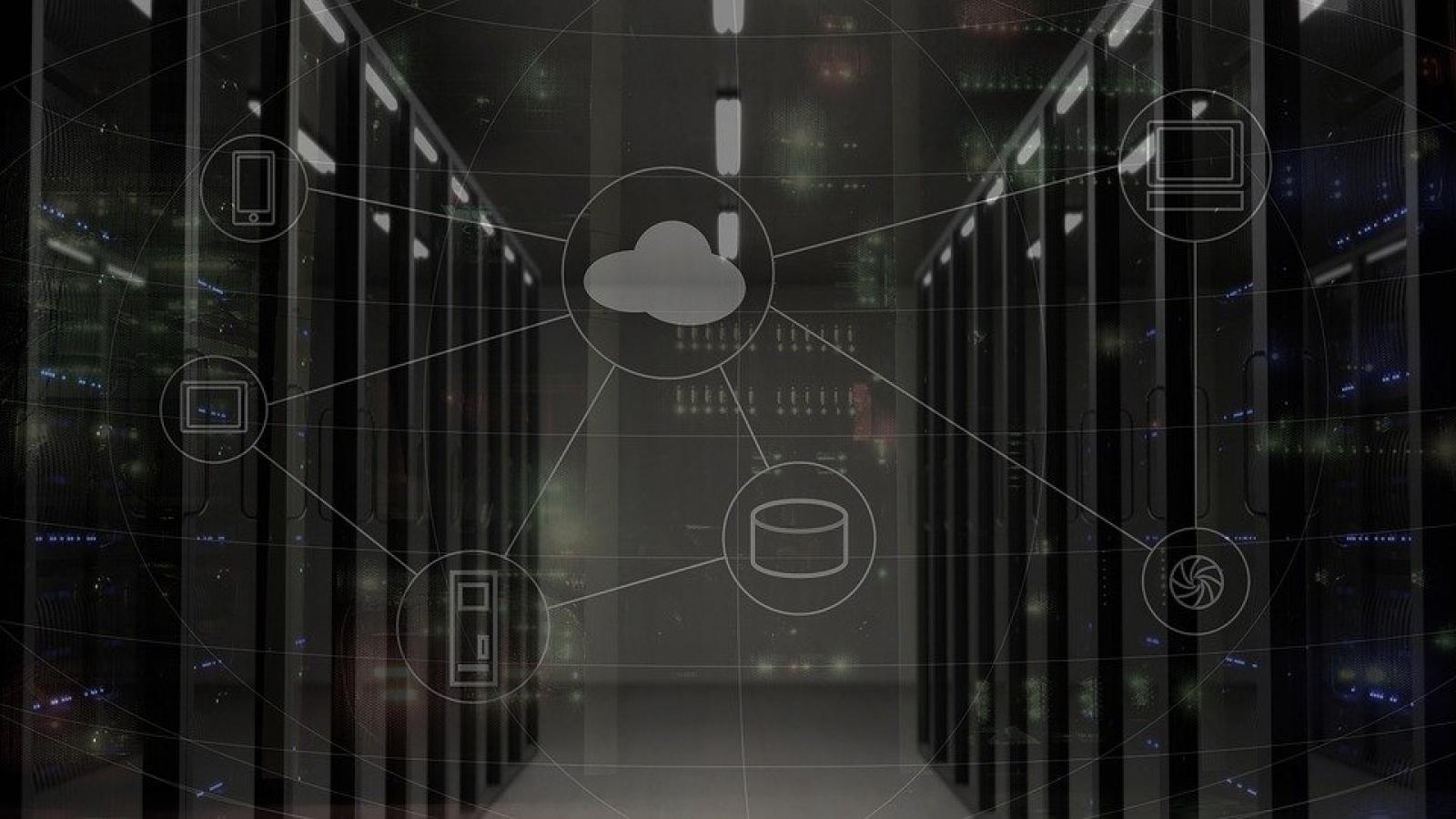 MTDL - PT. Metrodata Electronics Tbk
Rp 496
JAKARTA – As an issuer that has never failed to miss its dividend distribution since 2016, PT Metrodata Electronics Tbk (MTDL) is set to disburse dividend for the fiscal year 2022 of IDR 178 billion. The dividend will be taken out of MTDL's net profit in 2022, which significantly rose by up to 14.1% year-on-year (yoy) to IDR 580 billion.
The dividend will be distributed to the holders of 12.27 billion shares, equal to IDR 14.5 per share. With this amount of dividend, the company has set the dividend pay-out ratio (DPR) to 30.67%.
According to the explanation of Susanto Djaja, President Director of Metrodata Electronics, during the Annual General Shareholders Meeting of MTDL today (30/5), the dividend of the fiscal year 2022 increased 38.09% from the dividend of the fiscal year 2021, which only reached IDR 10.5 per share. In said meeting, the shareholders also agreed to allocate the remaining net profit, amounting to IDR 402.5 billion, as retained earnings.
The higher dividend is due in part to the significant increase of its net profit. Other than net profit, at the end of 2022, MTDL recorded its highest revenue in history, shifting 13.4% yoy to IDR 21 trillion. (ZH)