Distribution line weakens, MTDL eyes 8% growth in revenue and profit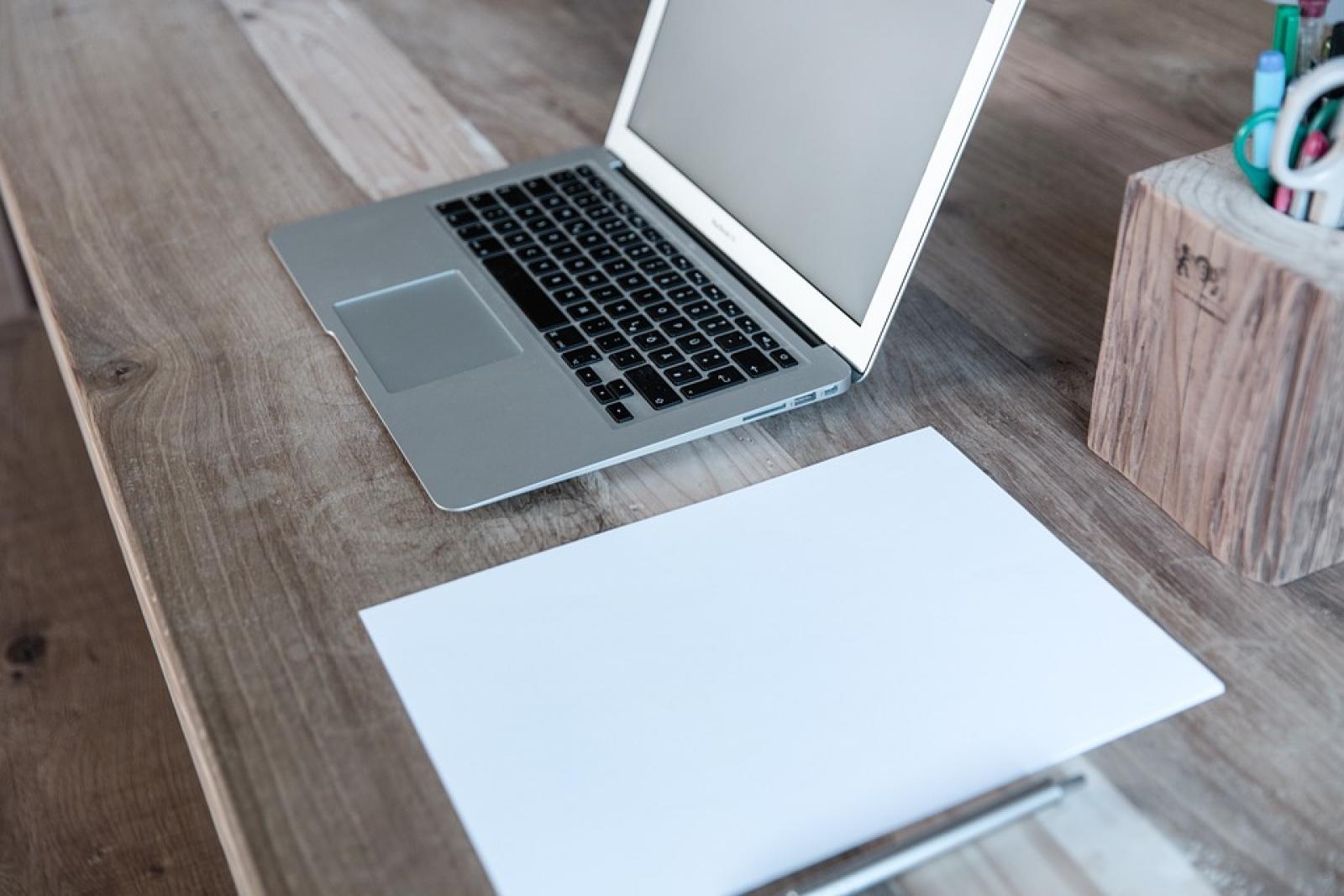 MTDL - PT. Metrodata Electronics Tbk
Rp 520
JAKARTA - PT Metrodata Electronics Tbk (MTDL) keeps it realistic by targeting to secure 8% year-on-year (yoy) growth in its revenue and net profit in 2023.
Although the information technology sector has grown rapidly during 2020-2022, Susanto Djaja, President Director of MTDL, projects a downturn trend in its sales in 2023.
MTDL acknowledges the weakening performance of its hardware distribution segment after the pandemic crisis subsides, bringing the revenue of this segment down 19.1% yoy in Q1 2023. However, the company has prepared several targets to boost the performance of this segment, including establishing logistics infrastructures and considering merger & acquisition as an initiative to accelerate its inorganic growth.
On the other hand, the company also observes potentials in the digital solution and consulting, especially cloud services and cyber security, whose sales soared 9.6% yoy in the same quarter. Until 2023, MTDL is eyeing revenue of up to USD 20 million from its cloud services for hyperscaler businesses, even reaching USD 50 million within the next three years.
Unfortunately, at the end of March 2023, MTDL recorded decline in its total revenue by up to 12.8% yoy to IDR 4.5 trillion, shifting down from IDR 5.2 trillion in Q1 2022. The net profit also shrank 11% yoy from IDR 164.6 billion to IDR 146.4 billion. "However, we remain optimistic," Djaja added. (ZH)