Focusing on landed housing expansion, PUDP to expect moderate outcome this year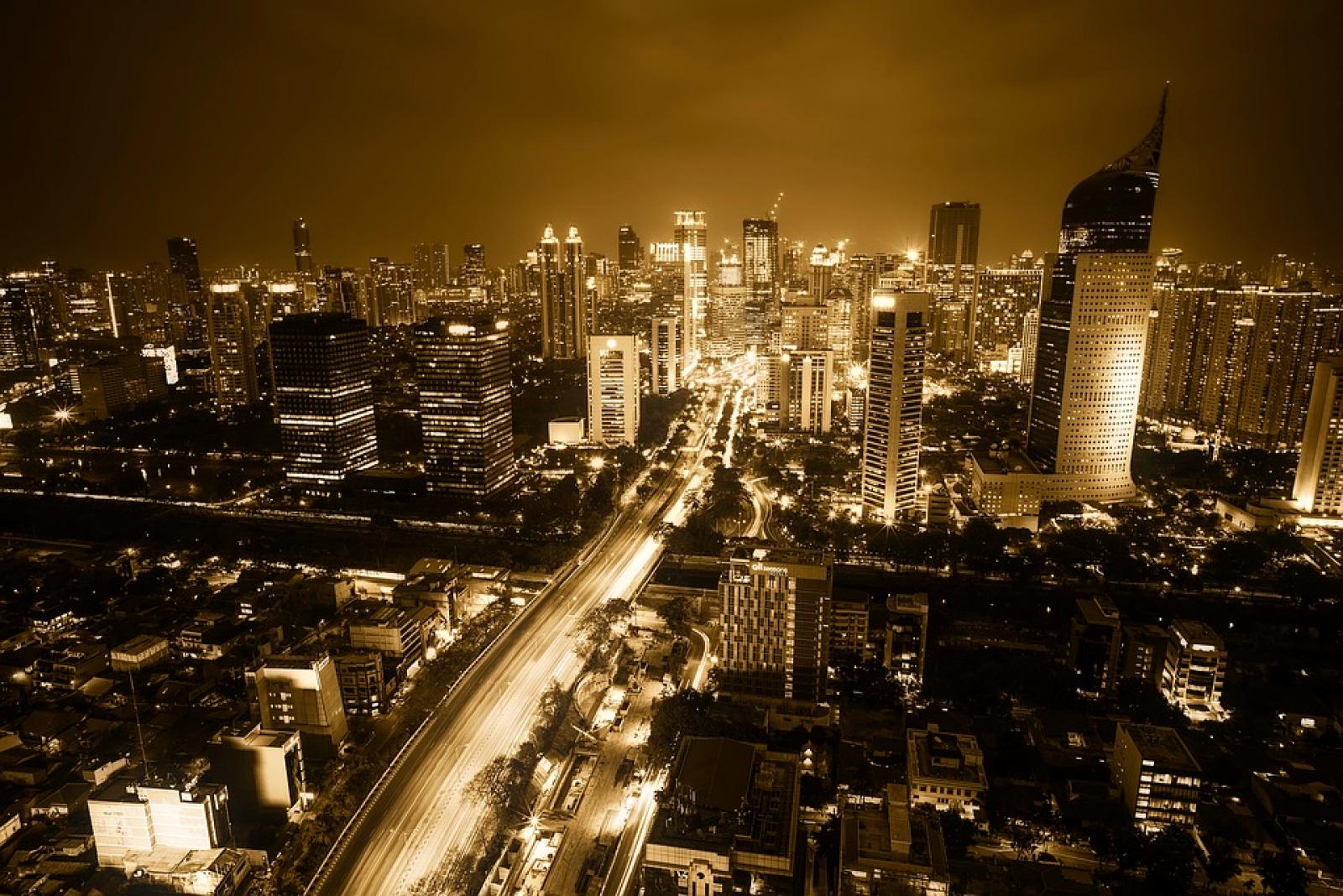 PUDP - PT. Pudjiadi Prestige Tbk
Rp 625
JAKARTA – PT Pudjiadi Prestige Tbk (PUDP) is designing business expansion initiative focusing on landed housing and targeting luxury segment. As a result, the company now anticipates declines in revenue and profit in 2023.
Based on the explanation of Michael Pudjiadi, Marketing Manager of PUDP, during the Public Expose today (31/5), the company believes that the property industry in Indonesia has arrived at oversupply status, especially the condominium and apartment, as well as office buildings and shophouses.
"Our next project is housing (townhouse) that caters to luxury segment, because from our perspective, the demand in this segment is still high," he added. This upcoming project is expected to be located in South Jakarta.
In the future, Pudjiadi Prestige plans to introduce a new brand focused on luxury segment, which will carry out expansion biannually. Aligning with the mission, Toto Sasetyo, Independent Director of PUDP, also revealed that the company is currently developing its land plot in Ubud, Bali. "We plan to build villa units, targeting international tourists. The project is still in the conception stage," he added.
Sasetyo and Pudjiadi also confirmed that PUDP will develop several plots under its possession in Serang and Cikarang, as well as reviewing the plan to acquire land in Canggu, Bali.
The expansion will then force PUDP to make some expenditures, which will make the company targeting revenue of IDR 41.84 billion in 2023, even anticipating a loss of IDR 7.42 billion. However, Sasetyo believed that in 2024, the performance will be back to normal after those planned projects take place. It aims to secure 34% increase in revenue and 106.4% increase in net profit from its 2023 target.
After securing profit increase of 1.673,3% year-on-year (yoy) in 2022, PUDP gears up towards the distribution of dividend of IDR 200 per share on June 23, 2023. (ZH)