Austindo Nusantara Jaya budgets capex US$ 40 million for replanting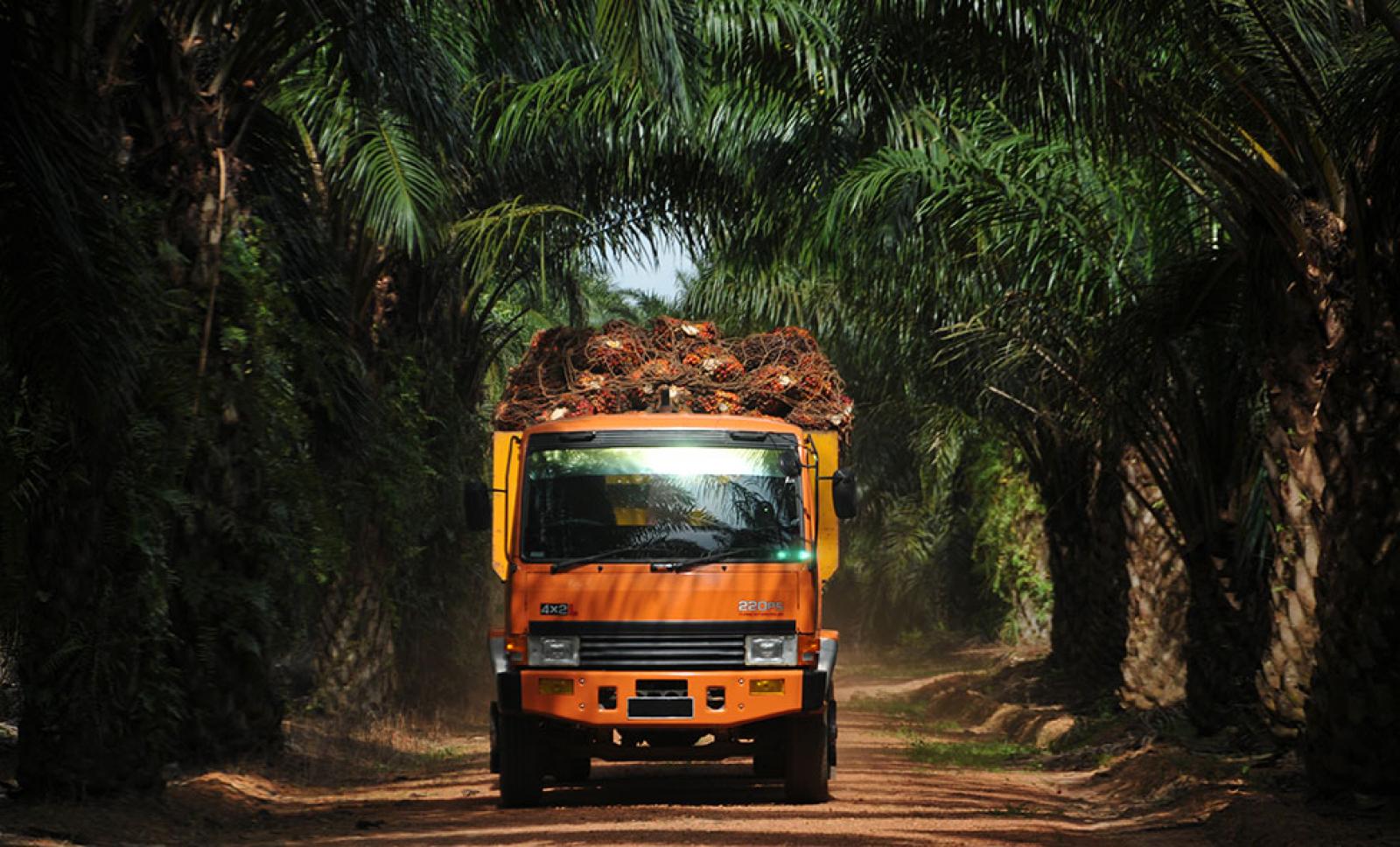 ANJT - PT. Austindo Nusantara Jaya Tbk
Rp 775
JAKARTA. PT Austindo Nusantara Jaya Tbk (ANJT) has budgeted capital expenditure (capex) of US$40 million or around IDR 594 billion this year.
Most of this year's capex, which is nearly US$10 million, was allocated for replanting old and less productive plantations. "This is to support our future profitability and our products," said Nopri Pitoy, Finance Director of ANJT, in a public expose that was held a few days ago.
This year, ANJT is targeting to replant oil palm plantations of up to 1,700 hectares. Up to the first quarter, the plantations that have been replanted by the company reached 370 hectares.
As of March 2023, ANJT's capex has absorbed around 25-30% of the total budget.
ANJT targets fresh fruit bunches (FFB) production this year to reach 904,333 tons, growing 7.6% from actual production in 2022 which reached 840,581 tons. Meanwhile, production of crude palm oil (CPO) is targeted to grow 5.4% to 290,685 tonnes by the end of the year. (KR/LM)