Warned by KPPU, Shopee to put 920 ex-partners back on the road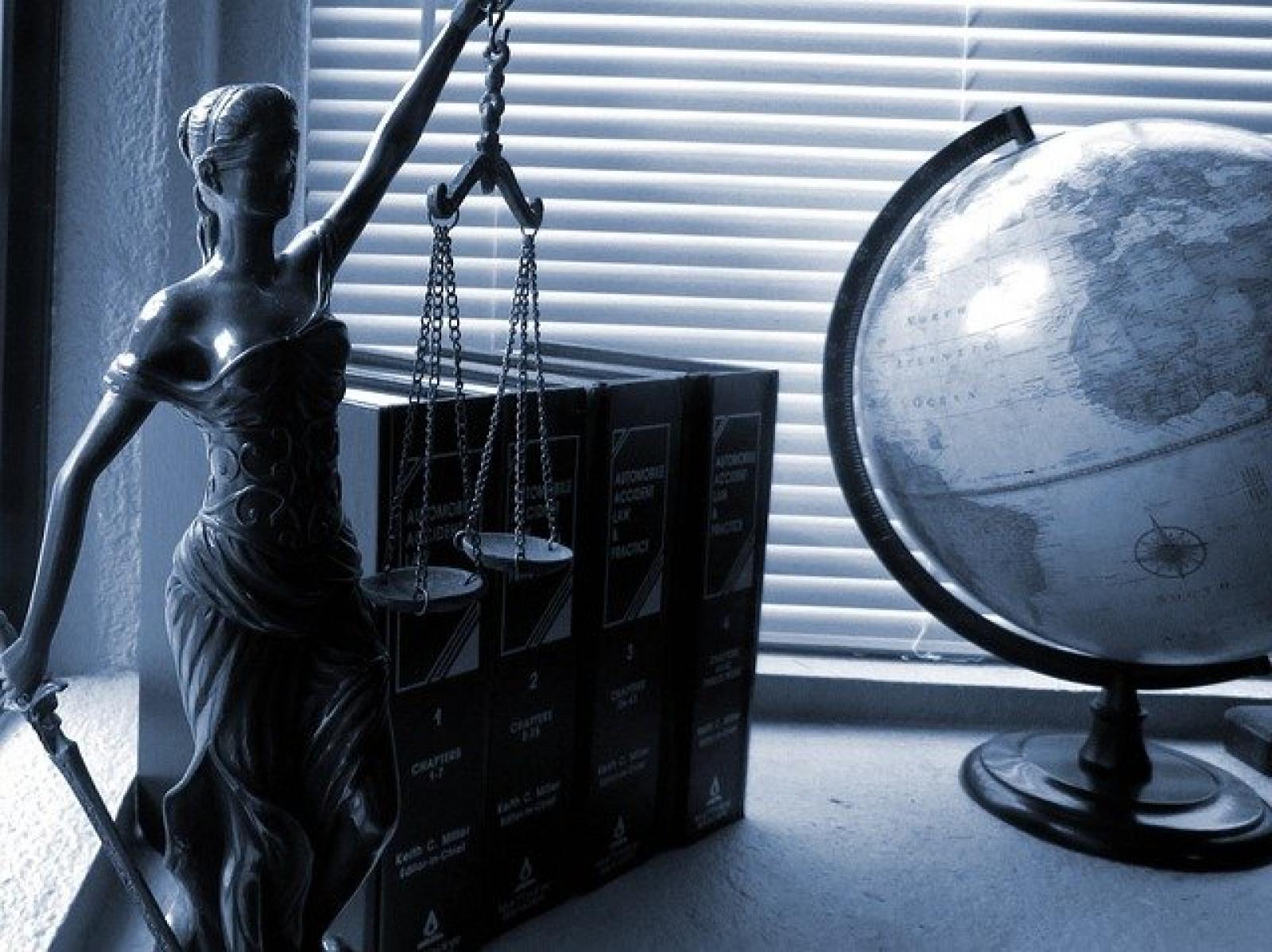 JAKARTA - PT Shopee Intenational Indonesia (Shopee) will put 920 of its ex-drivers back on the road after receiving a written warning from Indonesia Competition Commission (lit. Komisi Pengawas Persaingan Usaha/KPPU). The managing company of Shopee is suspected of violating Act No.20/2008 regarding MSME.
Lukman Sungkar, Director of Partnership Monitoring of KPPU, confirms that Shopee has revised its profit-sharing partnership scheme with its drivers/partners according to KPPU's order. "This conclusion was made after concluding the monitoring period within the timeframe of improvement implementation post written warning I," he said in the press release quoted Wednesday (8/6).
According to Sungkar, the company fixed the issue after given the time within 14 days after the warning I was sent. The drivers were given the access to the information regarding the reason behind partner suspension, stating that the violation point will be erased after 60 days of absence of violation to ethical conduct and partnership prerequisites.
On top of this, Shopee has revised several regulation clauses regarding technical guidance and unilateral partnership suspension. "KPPU will stop the intervention regarding the partnership and set up a board of commissioners regarding this case," Sungkar added.
Shopee was reported by the public of violating Article 25 Paragraph 1 of Act No.20/2008 regarding MSME. In the particular point, Major Business is prohibited from owning and/or controlling Micro, Small, and/or Medium Enterprises as its business partner in the implementation of partnership. (LK/ZH)