TRUK scored three consecutive losses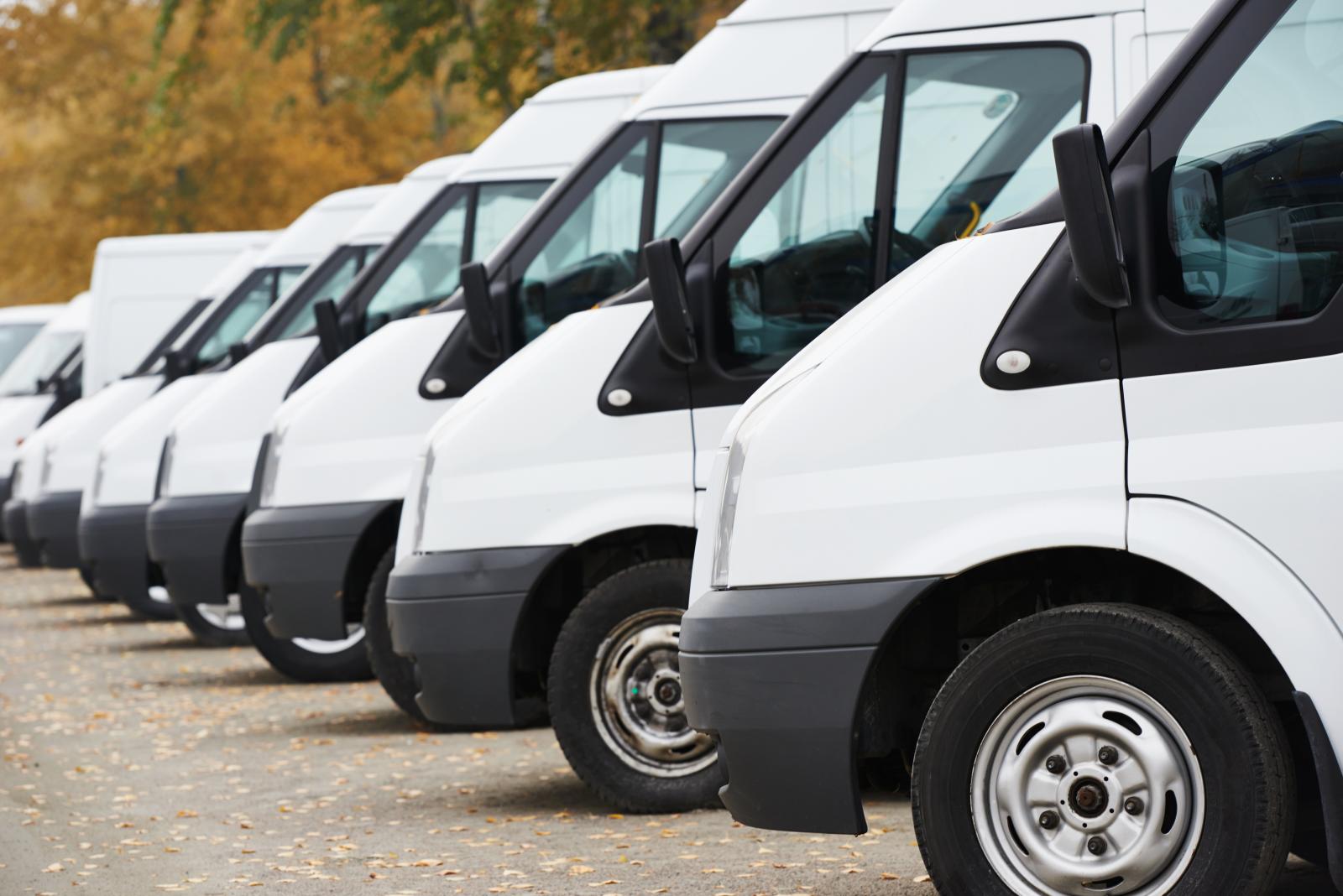 TRUK - PT. Guna Timur Raya Tbk
Rp 82
JAKARTA - PT Guna Timur Raya Tbk (TRUK), a truck provider, manages to cut down its losses within the past three years despite the revenue decline. In 2022, the company collected revenue of IDR 38.81 billion and dealt with a loss attributable to the parent entity of IDR 4.26 billion.
Based on the data compiled by IDNFinancials today (8/6), the issuer decided not to distribute dividend to the shareholders after continuous loss since 2020. In 2021, the company scored IDR 39.60 billion of revenue, yet losing IDR 4.92 billion. The similar condition occurred in 2020, in which the loss reached IDR 9.42 billion with a total revenue of IDR 42.84 billion.
In 2019, the issuer recorded profit of IDR 948.03 million, 1% of which is saved as reserved funds, leaving the remaining IDR 938.55 million stored as retained earnings. Having said that, it could be concluded that the company has yet to channel out dividends within the past four years.
In 2022, the users with over 10% contribution of the total TRUK's revenue include PT Asahimas Chemicals of 21.79%, PT Standard Toyo Palmer of 27.07%, PT Trinseo Materials Indonesia of 14.29%, and PT Chang Jui Fang Indonesia of 11.32%. (LK/ZH)