Techno9 Indonesia to open 19 service points this year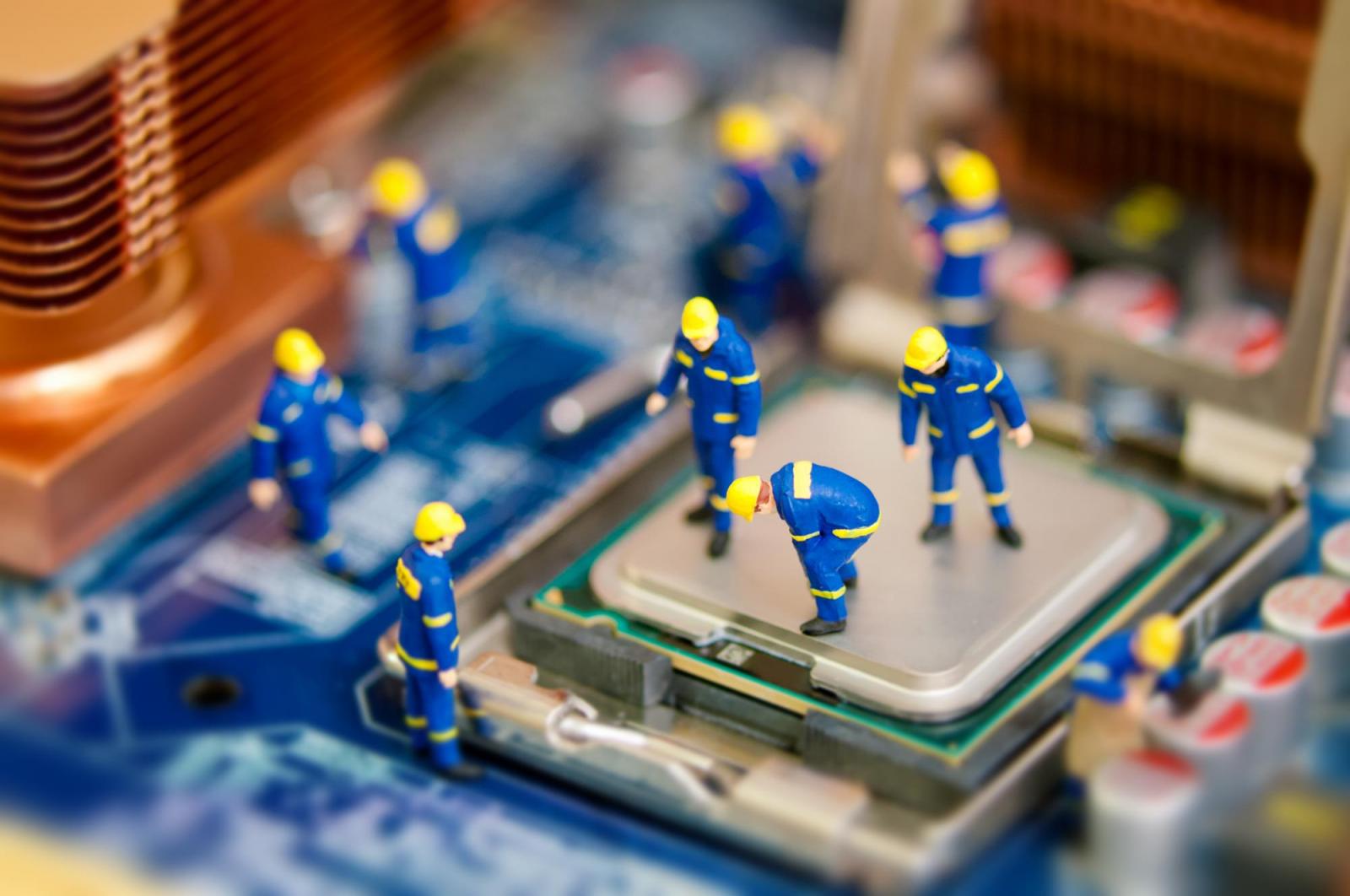 NINE - PT. Techno9 Indonesia Tbk
Rp 15
JAKARTA. PT Techno9 Indonesia Tbk (NINE) sets out to launch 19 new service points in several major cities this year to improve service level agreement for users.
Heddy Kandou, President Director of NINE, said that this target is believed to be able to open up opportunities for expert staffs in rural areas. "The launch of service points may also lower accommodation and transportation costs of expert staffs of the company," he said in the official release.
Until June 2023, NINE has managed 3 service points located in Bengkulu, Semarang, and Manado. Meanwhile, Banjarmasin and Malang are predicted to host one (1) service point each.
The capital resources used for this launch of 19 service points this year originate from the proceeds of NINE's initial public offering (IPO) last December. Approximately 32.09% of the proceeds will be spent on this initiative, amounting to IDR 32.4 billion.
Meanwhile, approximately 52.66% of the IPO proceeds will be used to enhance its working capital, especially expanding its business. Then, the remaining 15.25% will be spent on the acquisition of storage warehouse and operational supports.
For the record, NINE is a publicly listed issuer engaged in the trading of computer and its supporting devices. The company also offers one-stop solution services for its users, covering the product consultation, installation, and maintenance and repair. (KR/ZH)