BI Survey: retail sales expected to decline in July 2023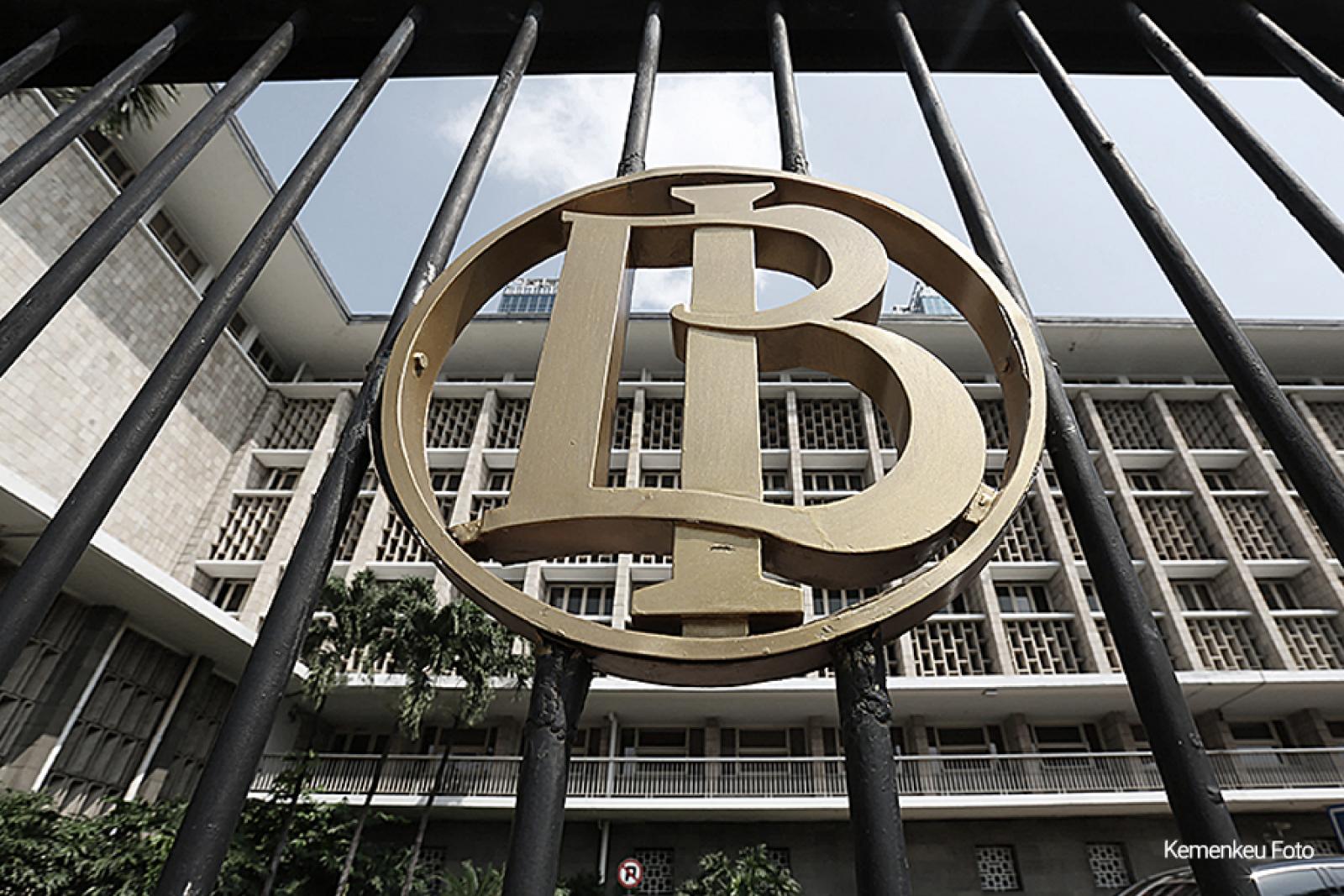 JAKARTA – Retail sales are predicted to decrease come July and October 2023, following the delayed domestic demand and the ending of discount programs. It is revealed in the Retail Sales Survey of Bank Indonesia issued today (13/6).
The Sales Expectation Index (SEI) in July and October 2023 were recorded at 129 and 130.1, lower than 129.8 and 135.3 seen in June and September 2023.
In terms of the price, the inflation will be more relaxed in July and stabilise in October 2023. It resulted from sufficient goods supply and smooth distribution of goods. The Price Expectation Index (PEI) in July 2023 was seen arriving at 1185, lower than PEI in June 2023 of 124.5. Meanwhile, the PEI in October 2023 was at 121.6, relatively stable compared to PEI in September 2023 at 121.5.
On top of this, the BI Survey also reveals that the sales in Q2 2023 is projected to rise 0.8% from last year or 1.6% higher than Q1 202. The growth in retail sales is supported by increases in the clothing sub-category by 16.8% and in cultural and recreation goods by 2.8%. (LK/ZH)