Indonesian Paradise to aim for 30% revenue growth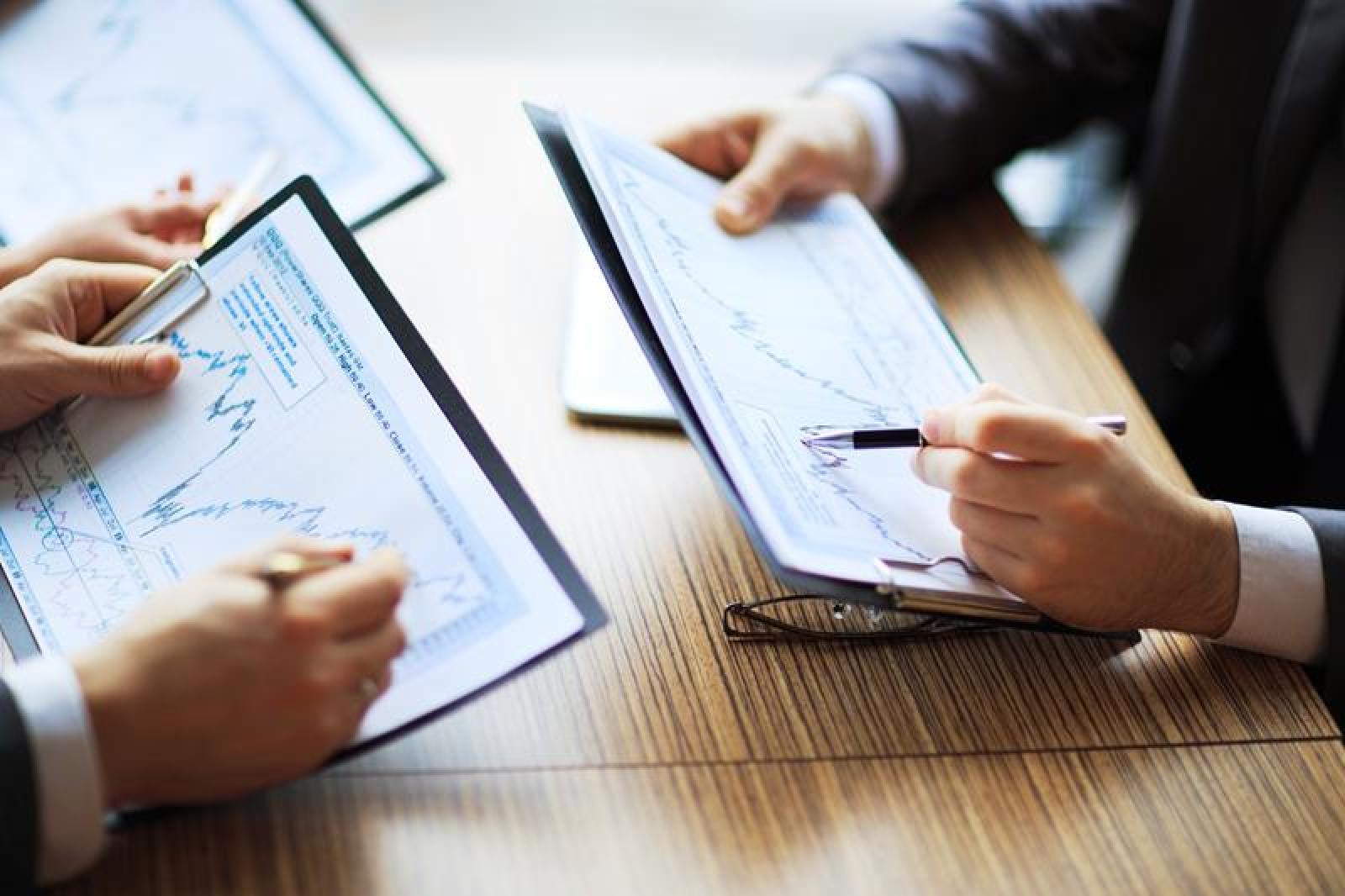 INPP - PT. Indonesian Paradise Property Tbk
Rp 710
JAKARTA - PT Indonesian Paradise Property Tbk (INPP) is confident of achieving 30% revenue growth target at the end of this year. The company has allocated capital expenditure (capex) of IDR 600 billion to IDR 800 billion.
In the public expose quoted Wednesday (14/6), Anthony Prabowo Susilo, President Director of Indonesian Paradise Property, claimed that the hospitality sector has been recovering, even compared to pre-pandemic period. "We are optimistic, and the recovery has been noticeable," he added.
The detail of the capex allocation is IDR 200 billion for hotel renovation in Jakarta and Batam, leaving the rest for the completion of Antasari Place, groundbreaking process in Semarang, and Paskal Extension.
According to Susilo, the company is focusing on revenue growth this year. Therefore, the entire profit is allocated to reserve funds for business expansion.
The biggest contribution in revenue, reaching 75%, is projected to originate from commercial and hospitality segments. For example, there are One Residence Batam and 31 Sudirman Suites.
Until December 2022, this issuer posted revenue of IDR 956 billion, gross profit of IDR 577 billion, and net profit of IDR 69 billion. (LK/ZH)