Gov't seeks IDR 7 trillion in next week's sukuk auction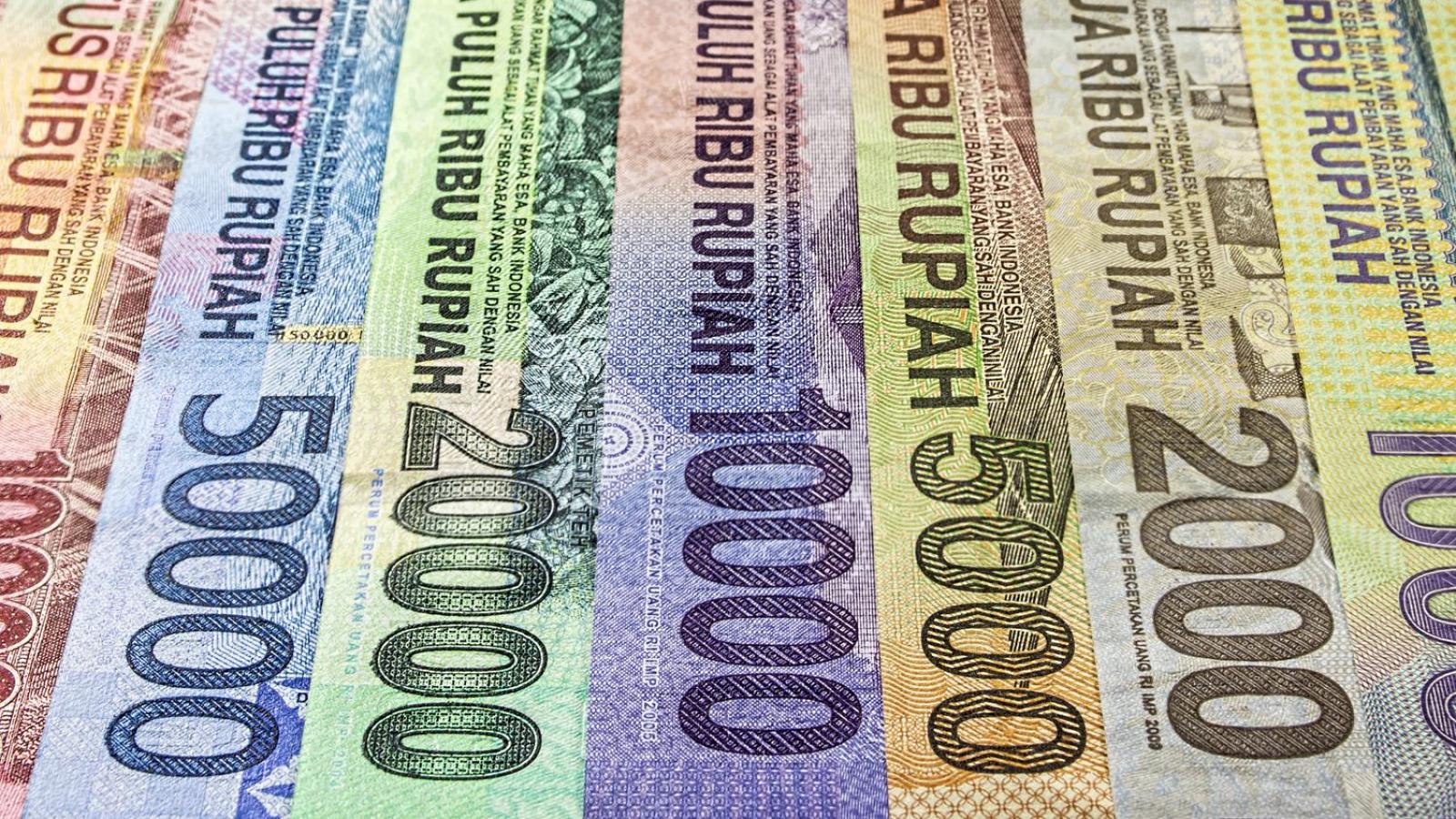 JAKARTA. The Indonesian government once again arranges an auction of Government Sharia Securities (lit. Surat Berharga Syariah Negara/SBSN) next Tuesday (20/6), aiming to score indicative target of IDR 7 trillion.
There will be six series of state sukuk offered in this auction, consisting of 1 series of Government Sharia Treasury Notes (lit. Surat Perbendaharaan Negara Syariah/SPN-S) and 5 series of Project-Based Sukuk (PBS).
The auction is intended to fulfil some portions of the financing target set in 2023 State Budget. The underlying assets over these six series of state sukuk is projects and activities stated in the 2023 State Budget, as well as state assets.
It will be an open auction using the system set by Bank Indonesia as the auctioneer. All parties may submit their bids through the primary dealer authorised by the Ministry of Finance.
According to IDNFinancials record, the Indonesian government had previously held a state sukuk auction on June 6, 2023. In said round of auction, the incoming bids clocked up to IDR 60.04 trillion, while the awarded amount reached IDR 7 trillion. (KR/ZH)