KB Finansia Multi Finance issues IDR 1 trillion bonds for refinancing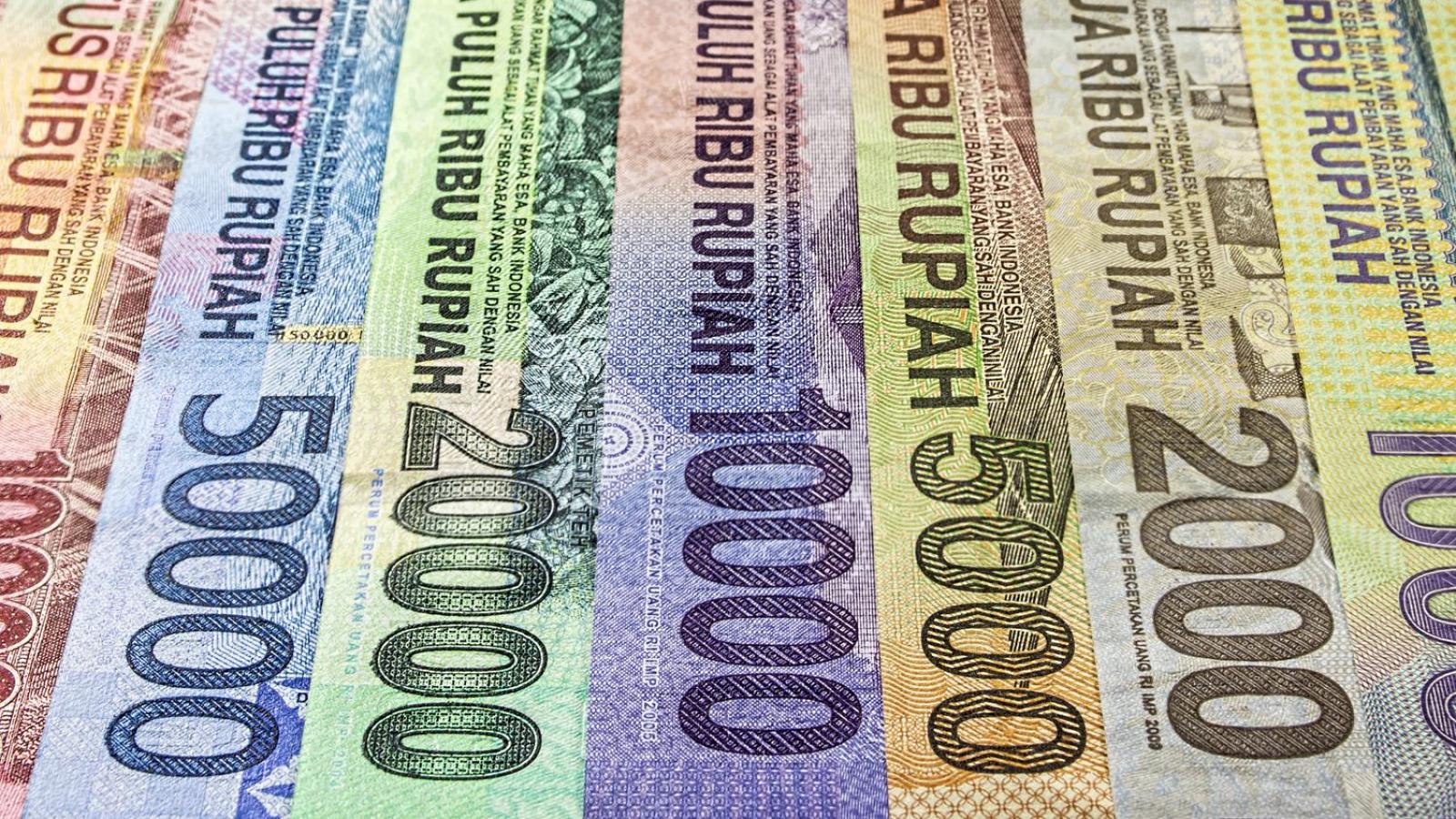 JAKARTA. PT KB Finansia Multi Finance, a finance company owned by KB Financial Group, once again issued bonds with a principal amount of IDR 1 trillion for refinancing.
The bonds will be offered in 2 series, with a tenor of 370 calendar days to 3 years. The public offering of the bonds will take place from 20-22 June 2023. The listing of the bonds will be held on 28 June 2023.
The debt securities were issued under the name Bond II KB Finansia Multi Finance Year 2023. This is a continuation of Bond I issued by KB Finansia Multi Finance in mid-2022.
In an official statement released, KB Finansia will allocate as much as IDR 686.39 billion of proceeds from the issuance of Bonds II to pay off the entire debt principal of Bonds I Year 2022 series A. The remainder will be allocated for consumer financing working capital.
According to idnfinancials.com data, KB Finansia Multi Finance posted revenue of IDR 617.13 billion in the first quarter (Q1) 2022. Revenue in this period increased 33.92% yoy. Meanwhile, KB Finansia Multi Finance's net Non Performing Finance (NPF) continued to increase from 1.27% in 2021 to 1.73% in 2022. (KR/LM)