Corporate credit demands potentially slow down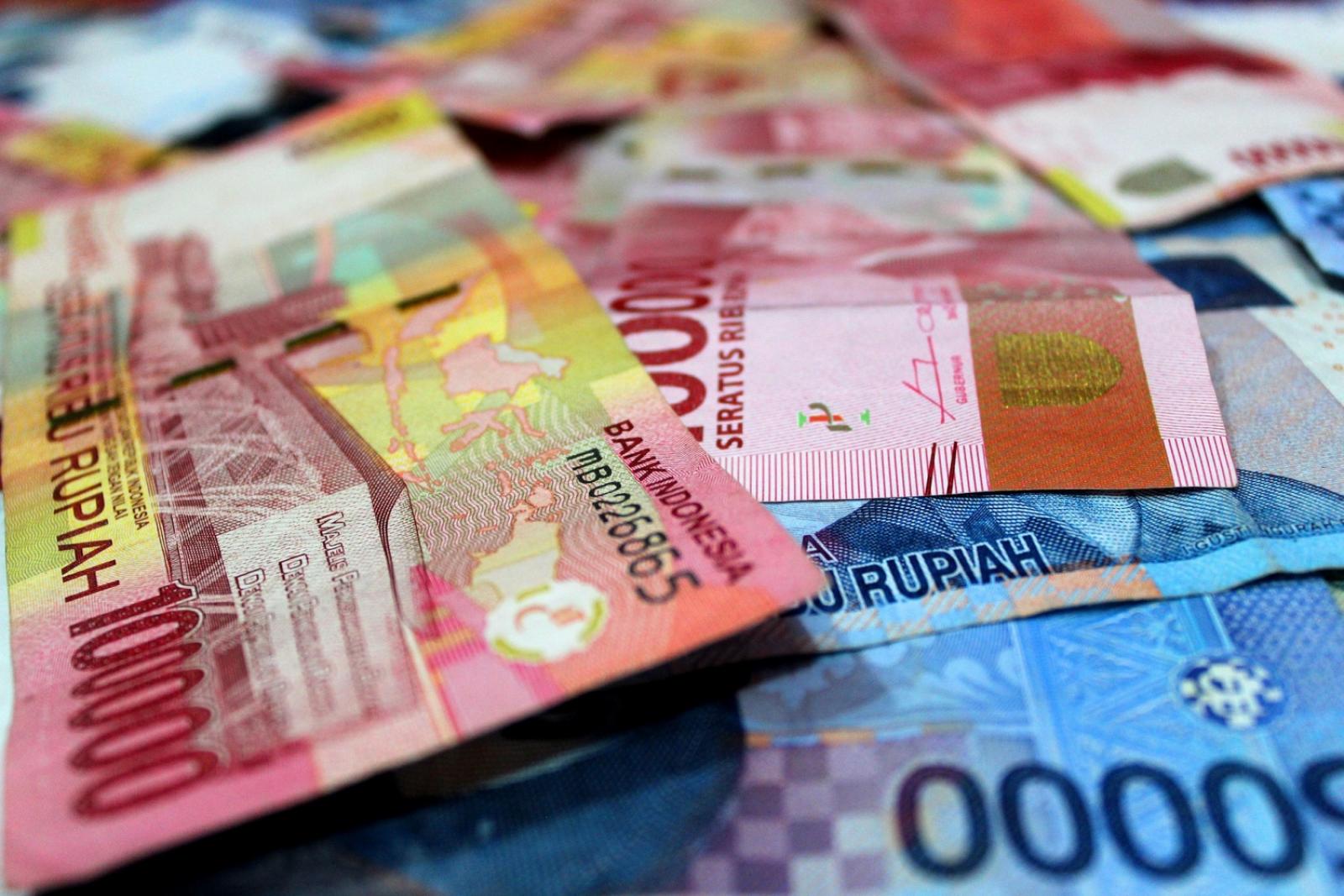 JAKARTA – The need for corporate credit in August 2023 potentially slows down compared to July 2023. The corporates' main source of financing usually comes from internal cash or retained earnings.
Quoted from the Financing Supply and Demand Survey of May 2023 today (21/6), the demand for corporate financing is projected to remain high in August 2023. The weighted net balance (WNB) is recorded at 23.2%, lower than the WNB in July 2023 of 29%.
The corporate financing growth in the financing service sector is projected to reach 1.9%, followed by the information and communication sector of 1.5%, as well as corporate service of 0.9%. The slowing down is seen in the construction sector by 1.8%, the mining sector 0.0%, and agriculture 7%. The decline results from low demand from trading partners by 38.1% and pessimism in the public by 19%.
BI Survey mentions that the financing will originate from retained earnings of 72.9% and new credit of 14%. The financing from withdrawal makes up 11.6% of the remaining portion, lower than 16.1% seen in the previous month.
Meanwhile, the corporate financing source in May 2023 was recorded at 12.5% (WNB), lower than April 2023 of 19.8%. The financing demand remains positive, supported by the financial service sector. The decline was seen in mining and trading, as well as information and communication sector, triggered by the decline in operational activities due to the lack of demand in the domestic and export market. (LK/ZH)