Net profit fell, ALDO's dividend also declined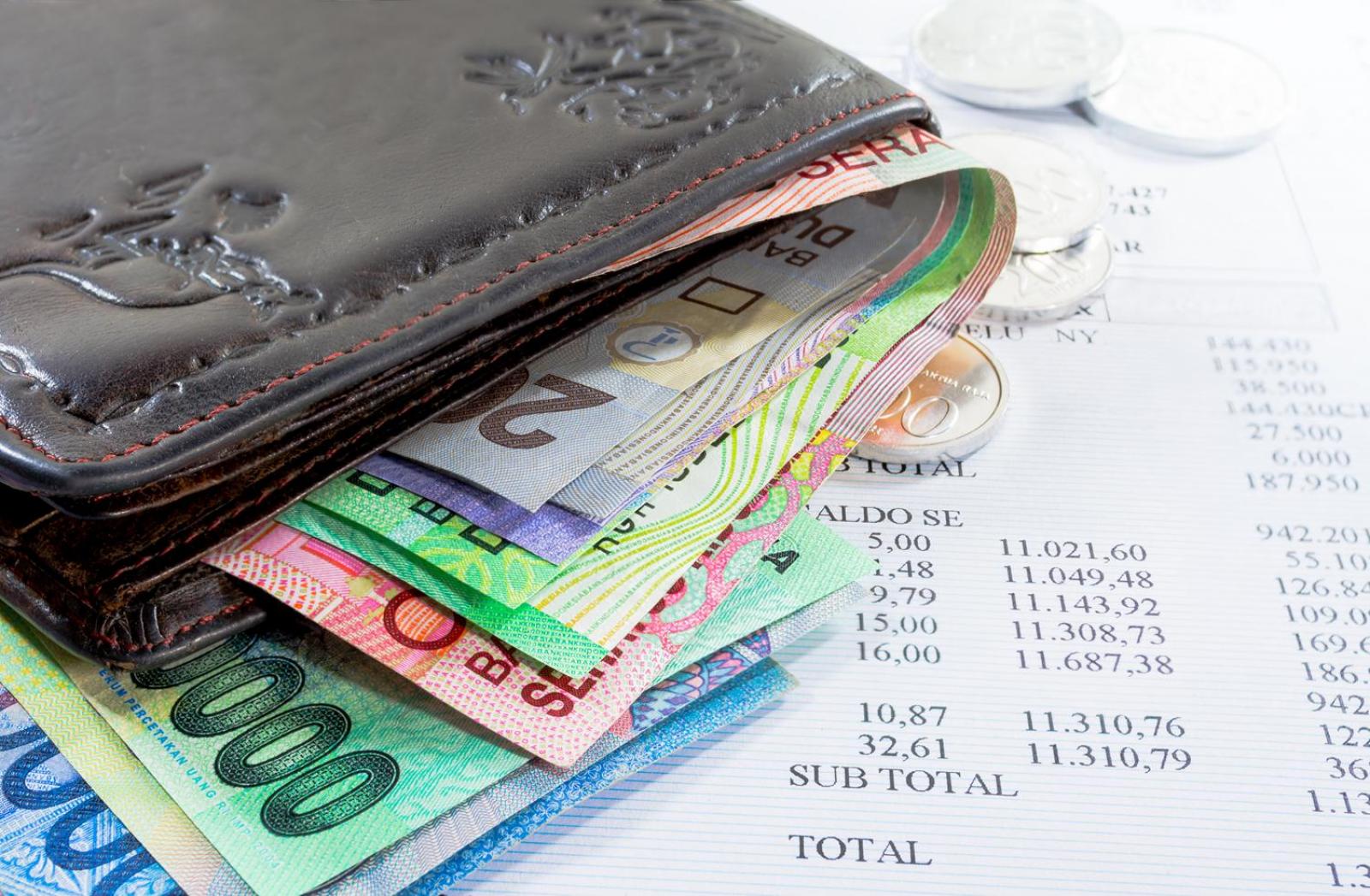 ALDO - PT. Alkindo Naratama Tbk
Rp 795
JAKARTA - PT Alkindo Naratama Tbk (ALDO), an industrial papertube manufacturing company, is preparing a dividend of IDR 1.29 billion for the 2022 fiscal year. This amount has shrunk far from IDR 2.08 billion in the 2021 fiscal year, in line with the decline in its financial performance.
Based on the minutes of the General Meeting of Shareholders released today (22/6) on the Indonesia Stock Exchange (IDX), shareholders approved an allocation of 1.98% of ALDO's net profit for the 2022 fiscal year as cash dividends. With the number of shares entitled to dividends reaching 1.29 billion shares, each share will receive a dividend of IDR 1.
For the record, ALDO only recorded a net profit of IDR 65.3 billion in 2022, a significant decrease from IDR 100.77 billion at the end of December 2021. The dividend amount for the 2021 fiscal year was even higher, reaching IDR 2.08 billion or IDR 1.6 per share .
Cum and ex dividends on the regular market and negotiations are scheduled to fall on 28 and 30 June 2023, followed by cum and ex dividends on the cash market on 3-4 July 2023. With reference to the Register of Shareholders (DPS) on 3 July 2023 (recording date), dividends will be distributed on July 21, 2023.
As of May 2023, 68.75% of ALDO's shares are still controlled by PT Golden Arista International, while the public shares are 22.17%. The remaining portion of shares is owned by the company's board of commissioners and directors. (ZH/LM)