ICBP's profit significantly rose in Q1 2023, thanks to forex changes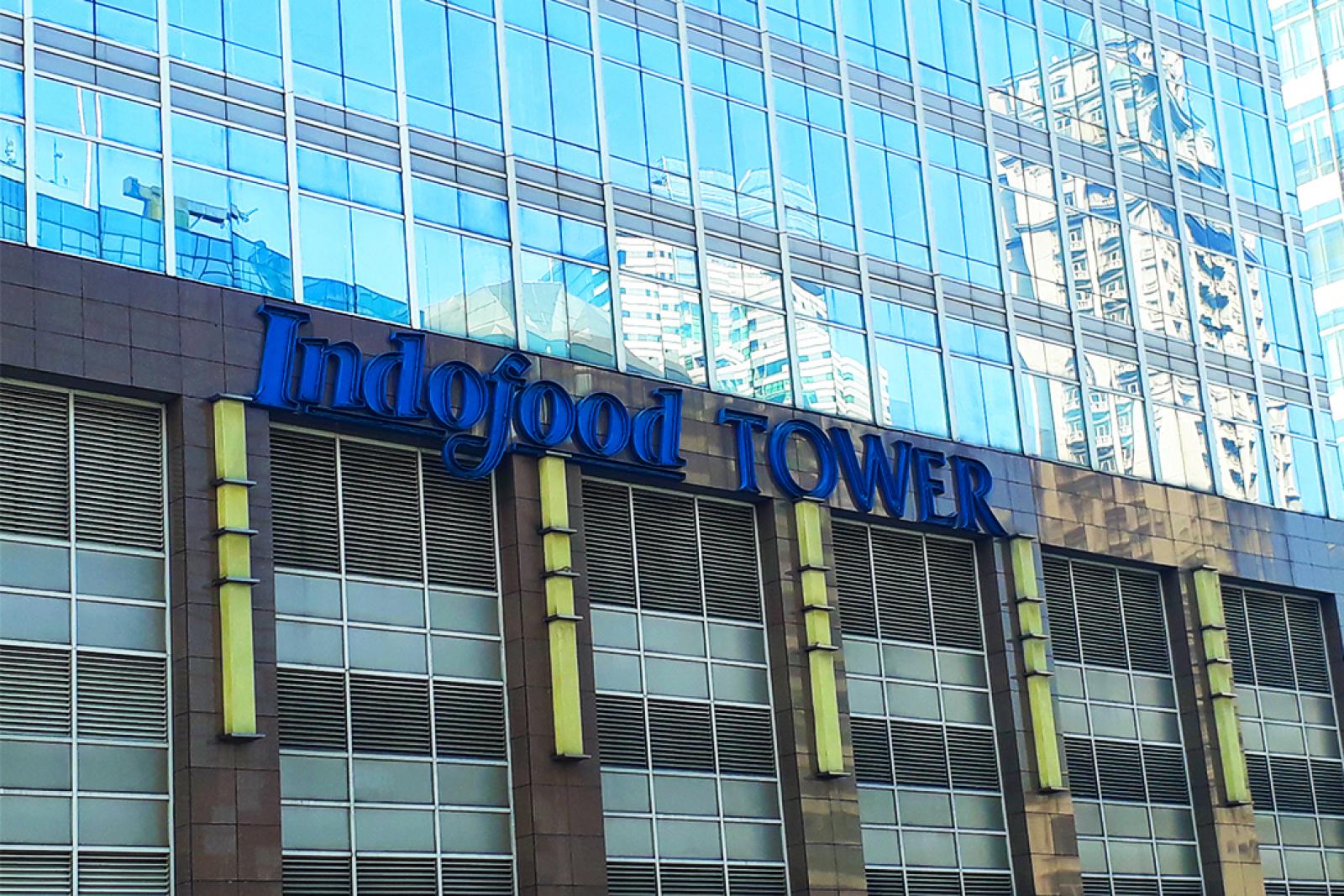 ICBP - PT. Indofood CBP Sukses Makmur Tbk
Rp 10.500
JAKARTA - PT Indofood CBP Sukses Makmur Tbk (ICBP) recorded IDR 4.32 trillion of profit in Q1 2023, IDR 1.96 trillion of which came from financial revenue. Compared to the same period in 2022, the financial revenue only contributed IDR 33.37 billion to the total profit of IDR 2.25 trillion.
Stefanus Indrayana, Head of Corporate Communications of ICBP, said that the financial revenue that showed significant surge resulted from unrealised profit from foreign exchange gains secured in funding activities, such as the bonds issuance in foreign currencies. "The increased interest income also resulted from increased interest rate," he explained in an email addressed to IDNFinancials today (26/7).
Meanwhile, the financial revenue of ICBP in Q1 2022 was much smaller than the numbers seen in Q1 2023. It came from interest income over cash and cash equivalent.
The profit growth in Q1 2023 is in line with the revenue increase to IDR 19.14 trillion from IDR 17.18 trillion seen in the same period in 2022.
It was said that the revenue growth in Q1 2023 resulted from increases in sales volume and selling prices due to high shift in price in previous years, as well as the changes in sales composition. "We carried out several events to increase consumers' interaction and loyalty towards our brand and products, as well as inventing products to appease the palate and meet the needs of consumers that continue to develop," Indrayana added.
This year, Indrayana admitted that he could not specify the exact percentage of increase in selling prices in consumer level. "The company will made decisions regarding the price adjustment when needed, putting several factors into consideration, including raw materials' price, macroeconomic condition, inflation rate, consumers' purchasing power, and competition rate," he concluded. (LK/ZH)