EV getting popular, Dharma Group rakes in profit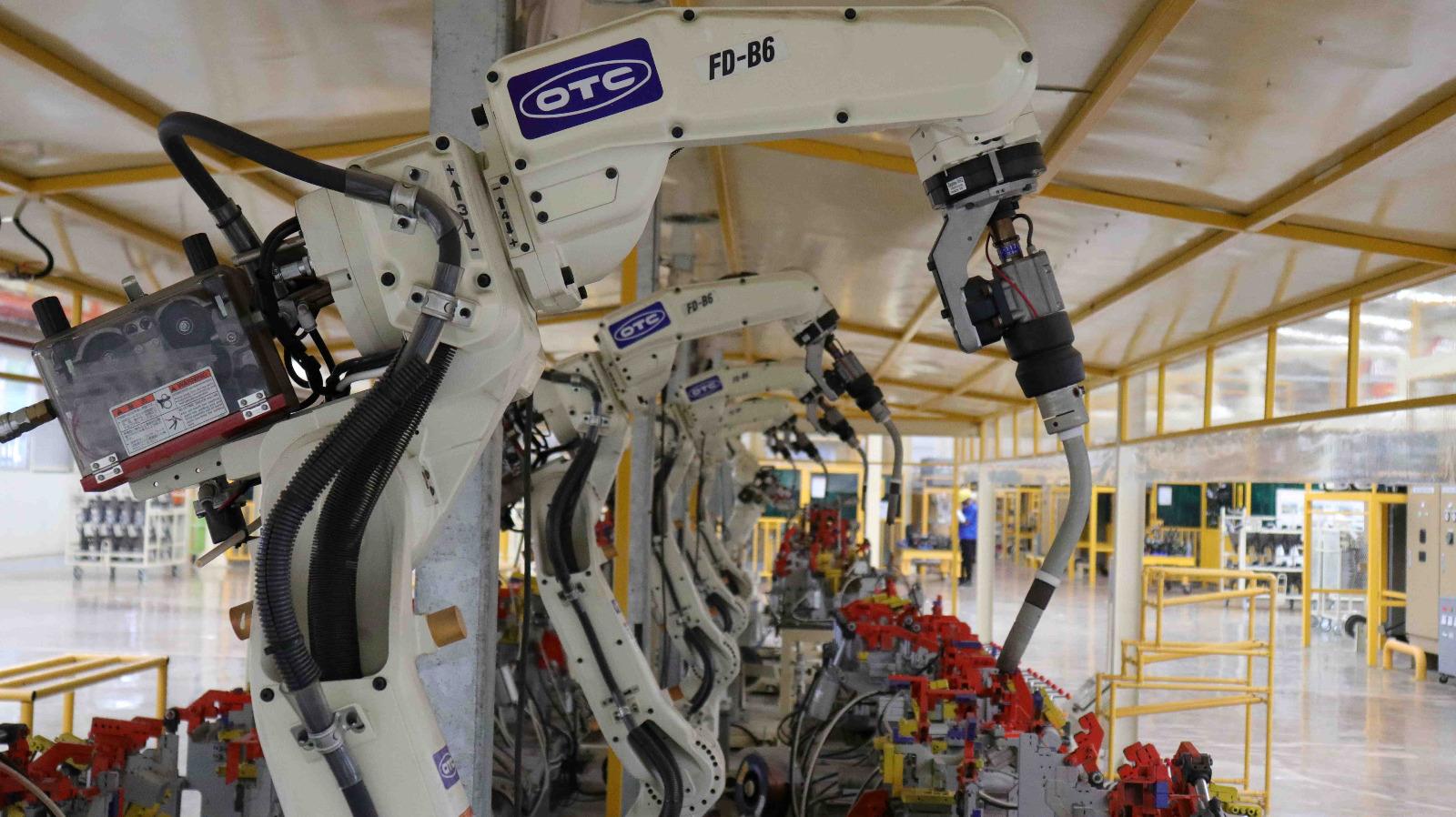 DRMA - PT. Dharma Polimetal Tbk
Rp 1.610
JAKARTA – The rising popularity of electric vehicle (EV) in Indonesia brings certain win to PT Dharma Polimetal Tbk (DRMA), an infamous automotive component manufacturer in Indonesia. DRMA reported increases in its sales, gross profit, net profit, even its net assets in the first half of 2023.
DRMA's net profit significantly jumped to IDR 352.31 billion, 144% higher than IDR 144.59 billion recorded in H1 2022. This achievement was made possible by increase in sales of up to 72% year-on-year (yoy), from IDR 1.59 trillion to IDR 2.74 trillion.
According to the management, the demands for four wheelers' components and the widespread recognition of EV became the reason behind surges in DRMA's financial performance. "We hope that this delightful performance in H1 2023 will continue as the automotive industry flourishes in Indonesia," added Irianto Santoso, President Director of Dharma Polimetal.
Despite its increased sales, its cost of sales that reached only IDR 2.25 trillion allowed DRMA's gross profit doubled from IDR 216.36 billion to IDR 485.52 billion.
In addition to its financial performance, DRMA's total assets also significantly grew from IDR 2.68 trillion at the end of December 2022 to IDR 3.39 trillion in June 2023.
This year, DRMA has secured a contract for EV battery development from one of car manufacturers in Indonesia. This company also readies itself for the instalment of new Electro Dipping Line, aiming to contribute further to the progress of EV utilisation within the country. (ZH)