Ceramic market still idle, ARNA revises 2023 profit target to IDR 444 billion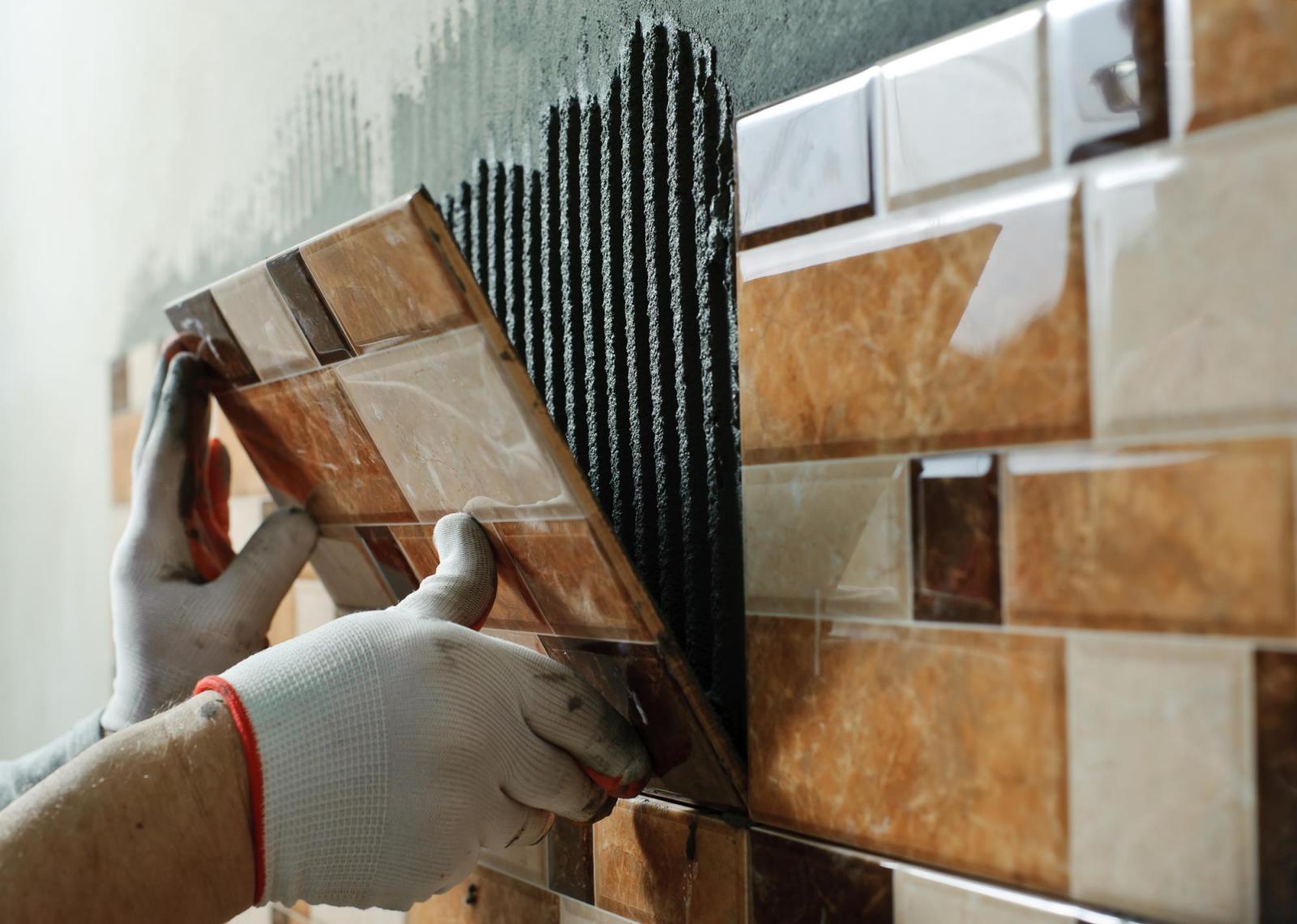 ARNA - PT. Arwana Citramulia Tbk
Rp 655
JAKARTA – After reporting consecutive decreases in its performance in Q1 and Q2 this year, PT Arwana Citramulia Tbk (ARNA) sets up realistic target and lowers the profit target to IDR 444 billion.
Rudy Sujanto, Chief Financial Officer (CFO) of ARNA, confirmed that the company is forced to revise the projection of 2023 net profit significantly from IDR 631.5 billion to IDR 444 billion. "It is even lower than 2021, in which the figures still reached IDR 447 billion." He revealed the decision during an interview at Head Office of Arwana Citramulia yesterday (30/8).
"The revision of this profit projection is made based on the assumption that sales in the second half mimic the sales up to June 2023, as well as considering sales in July," Rudy added.
ARNA indeed saw yearly declines in both top-line and bottom-line in Q1 and Q2 2023. In Q1 2023, revenue dropped up to 11.2% year-on-year (yoy), while profit slipped 15% yoy. Then, until June 2023, sales also weakened 9.76% yoy, resulting in profit that shrank 20.4% yoy.
Regarding this downturn slope, Edy Suyanto, Chief Operating Officer (COO) of ARNA, remained unaffected. "Ups and downs in the industry is an everyday thing," he said, "what matters s how we seize future demand." According to Edy, the potential of ceramic market in Indonesia is still wide open, and it is only a matter of time until the economy records steady growth so that the ceramic industry could develop hand-in-hand.
Aligning with this strategy, ARNA is said to have prepared product supplies in case the market condition improves in October. "We are still ready to capture the value as we still have 7 million m2 of ceramic ready to be distributed," added Rudy.
Then, in regard to the factor behind this negative trend in the ceramic industry, Edy believes that this situation also applies to all industrial sectors. "The government should also be cautious, as there is something wrong with current purchasing power (of Indonesian masses). There is a decline, and it does not only occur in ceramic segment," he stated firmly. (ZH)