TAF eyes IDR 625 billion in bonds' issuance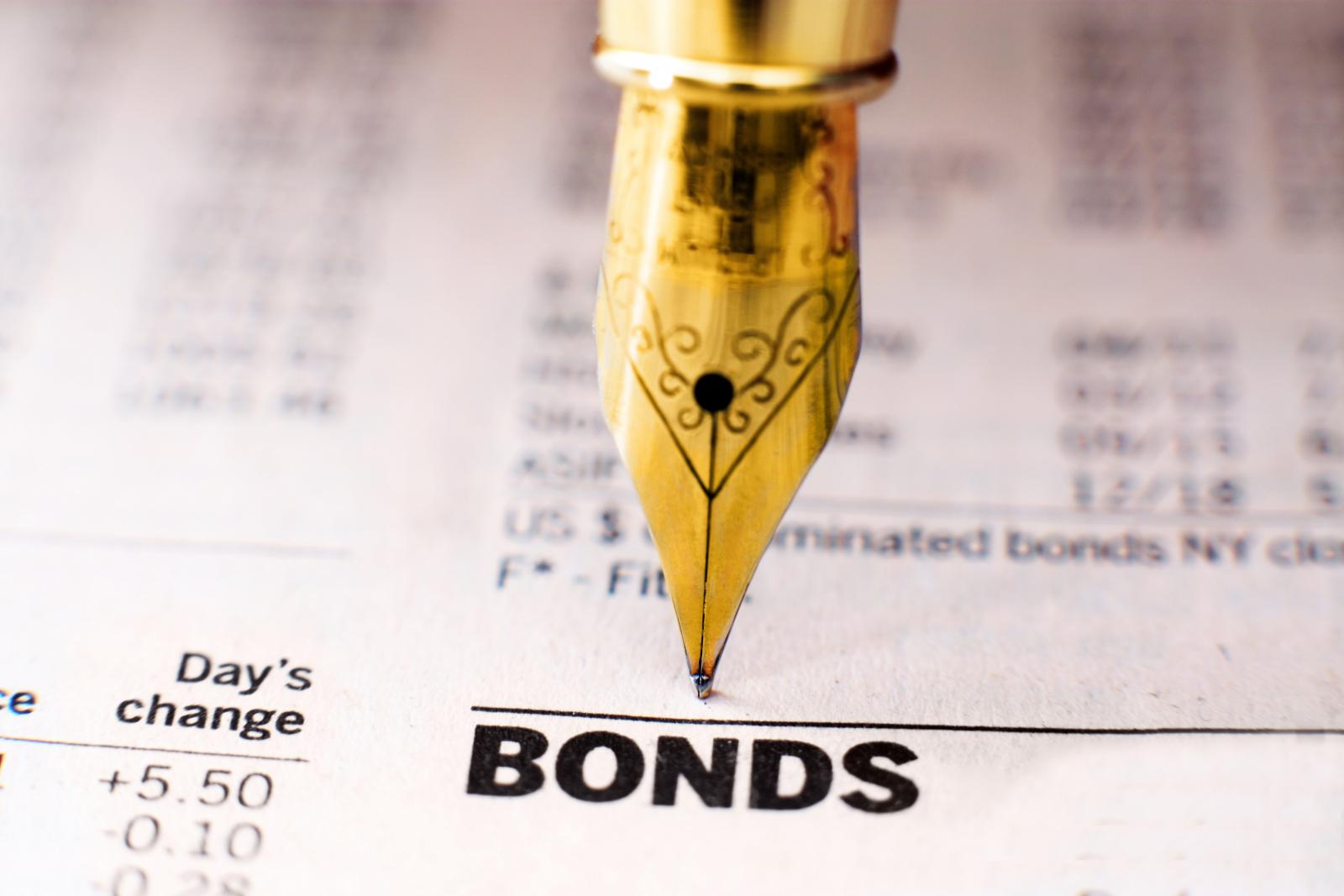 JAKARTA. PT Toyota Astra Financial Services (TAF), a business unit under Astra Group engaged in the financing industry, will issue Shelf-Registration Bonds IV Phase II Year 2023.
These bonds are a part of a Public Offering Program of Shelf-Registration Bonds IV of TAF with a total target of IDR 5 trillion. Previously, TAF had issued the first phase of the bonds with a total principal worth IDR 1.5 trillion.
In the second phase of bonds issuance, the total principal offered by TAF is IDR 625 billion. The bonds will consist of two series, in which series A has a principal of IDR 401.44 billion and series B has a principal of IDR 223.57 billion.
The coupon attached to series A bonds is 6% per annum with a tenor of 370 days. Meanwhile, the coupon for series B is offered at 6.35% per annum, with a 36-month tenor.
TAF has assigned PT Trimegah Sekuritas Indonesia Tbk (TRIM), PT Indo Premier Sekuritas, and PT Mandiri Sekuritas as the underwriters, while PT Bank Rakyat Indonesia (Persero) Tbk (BBRI) will act as the trustee.
The public offering of the bonds will take place from September 26 to 27, 2023, followed by the distribution of bonds on October 3, 2023, and listing on Indonesia Stock Exchange (IDX) on October 4, 2023. (KR/ZH)