Bank Rakyat Indonesia to issue green bonds of IDR 6 trillion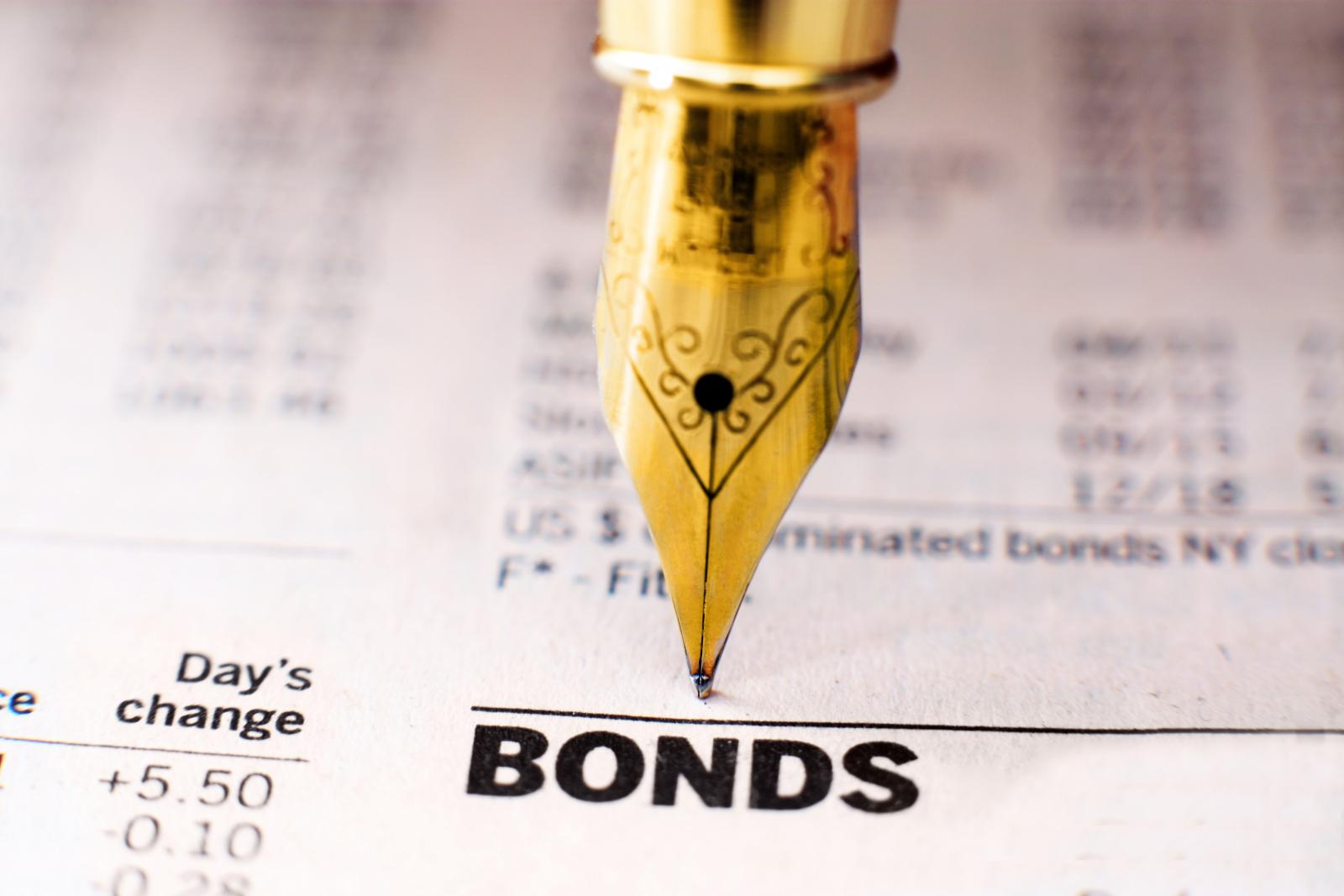 BBRI - PT. Bank Rakyat Indonesia (Persero) Tbk
Rp 5.350
JAKARTA. PT Bank Rakyat Indonesia (Persero) Tbk (BBRI) will initiate the issuance of its Green Bonds I Phase II Year 2023 with a total principal of IDR 6 trillion.
These bonds are a part of a Public Offering of Shelf-Registration Green Bonds I of BBRI with a total target of IDR 15 trillion. Previously, in 2022, the company also issued the first-phase green bonds of IDR 5 trillion.
For this second phase, BBRI offered green bonds in three series: series A of IDR 1.35 trillion, series B of IDR 4.15 trillion, and series C of IDR 500 billion.
Series A of the green bonds is equipped with a coupon of 6.10% per annum (p.a.) and tenor of 370 days. Then, series B will be offered with a coupon of 6.35% p.a. and 2-year tenor, while series C has a coupon rate set to 6.30% p.a. and has a tenor of 3 years.
BBRI had obtained an "idAAA" rating from Pemeringkat Efek Indonesia (Pefindo) for these upcoming bonds. Several parties assigned as underwriters for this issuance of green bonds include PT BCA Sekuritas, PT BNI Sekuritas, PT BRI Danareksa Sekuritas, PT Mandiri Sekuritas, PT Maybank Sekuritas Indonesia, and PT Trimegah Sekuritas Indonesia Tbk (TRIM).
As mentioned in the prospectus, the public offering of green bonds of BBRI is set to October 6-9, 2023. The electronic distribution will follow on October 12, 2023, concluded by the listing on Indonesia Stock Exchange (IDX) on October 13, 2023. (KR/ZH)