Prodia to promote investment in healthcare sector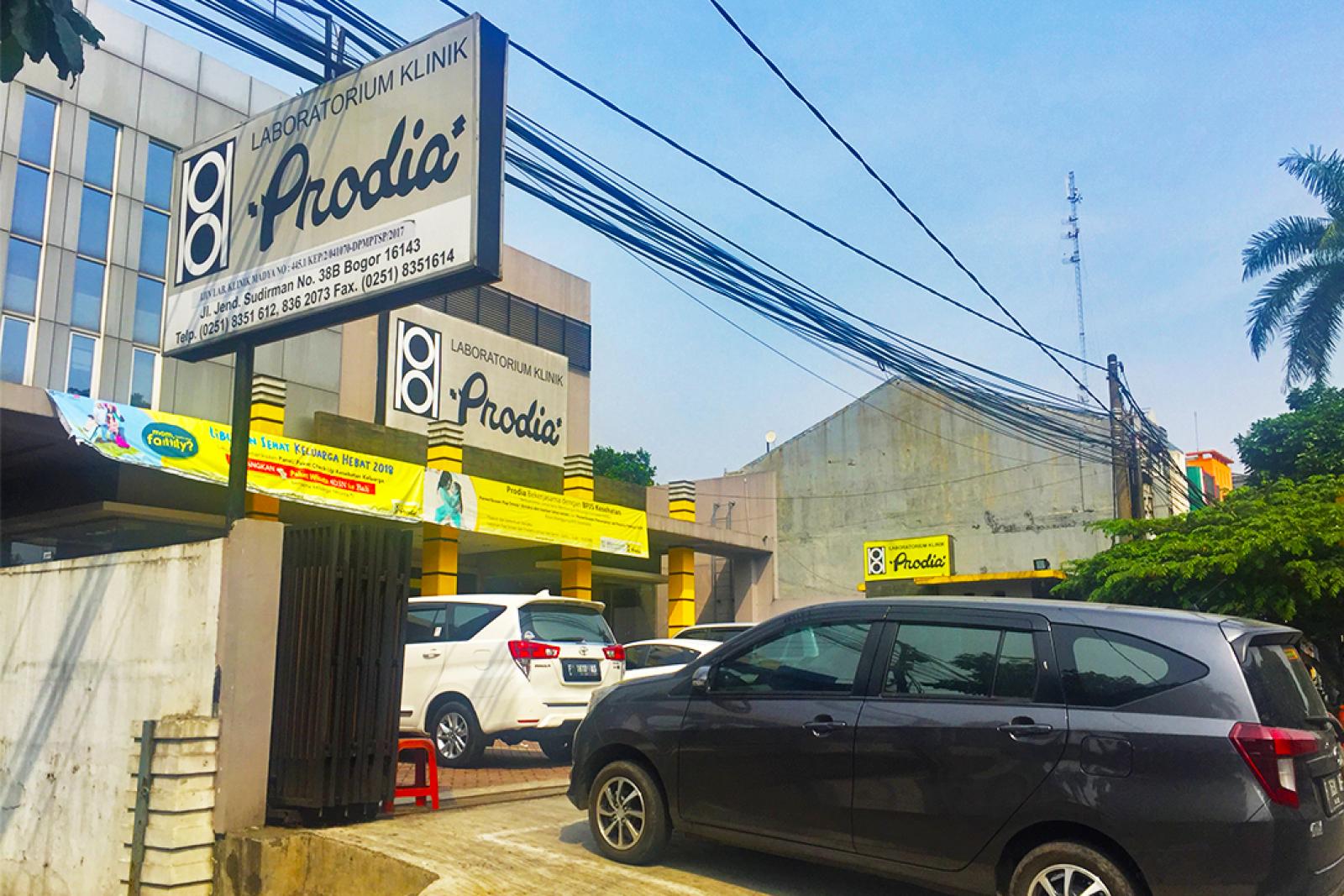 PRDA - PT. Prodia Widyahusada Tbk
Rp 5.275
JAKARTA - PT Prodia Widyahusada Tbk (PRDA) encourages investment in the healthcare sector whilst opening up for any investment opportunities in the future.
According to Liana Kuswandi, Director of Finance of Prodia, during the Prodia Meet the Press today (27/), the potential of investment market in the healthcare sector in Indonesia is still immense. "The average growth of [capital expenditure of] healthcare sector is 7%, higher than GDP growth," she added.
However, Kuswandi also mentioned how, despite the potential, investment in healthcare sector could be challenged due to various risk factors. Some of them include issues in supply chain of raw materials and medical devices, quality of healthcare professionals, and inflation rate.
"Downstreaming is vital," Kuswandi added, "healthcare industry must collaborate. It will be helpful if this industry has top quality doctors, hospitals, while being supported with raw materials and devices manufactured domestically."
As a company that relies heavily in imported raw materials, Prodia has tricks up its sleeves to tackle currency fluctuation. "We have it handled through our cooperation agreement in the form of reagent purchase contract with foreign parties, equipped with a cap," revealed Kuswandi. The contract usually takes effect for 4-5 years, following the common period of raw materials and medical device installation.
In the meantime, Kuswandi added that Prodia also promotes improvement of quality of healthcare professionals by funding research for specialisation, providing facilities for new test development, and publishing scientific journals to enhance education level of healthcare practitioners.
In order to attract investors, Prodia now rides on the wave of digitalisation and develops U by Prodia. Setting up capital expenditure budget up to a maximum of IDR 400 billion this year, Prodia has indeed allocated 50% of them for IT development. Until March 2023, this app has recorded 117 thousand users.
However, due to the vigorous investment in its digital platform, Prodia must suffice with a decline in its H1 2023 profit due to marketing activities. Although the revenue climbed 2.5% year-on-year (yoy), its net profit shrank 7% yoy to IDR 148.77 billion. (ZH)