September 2023 inflation at 2.28%, a decline from last year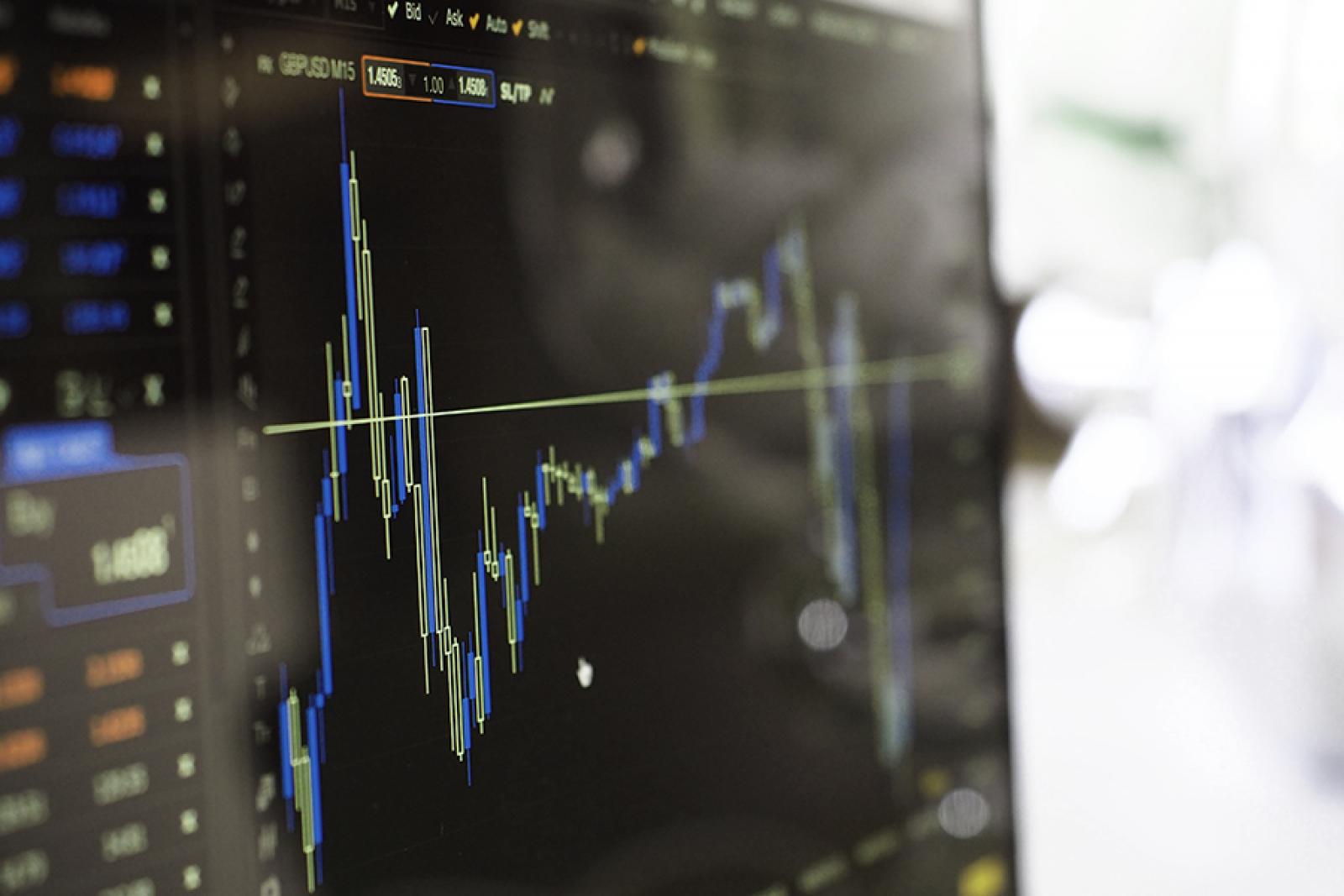 JAKARTA – The inflation rate as of September 2023 was at 2.28%, much lower than 5.59% seen in September 2022, but higher than 1.60% recorded in September 2021.
Based on data from Statistics Indonesia (lit. Badan Pusat Statistik/BPS) published today (2/10), the inflation level has shown consistent decline since September 2022. The inflation rate in September 2023 was also lower than August 2023's at 3.27%.
The inflation occured due to increases in prices of all expenditure categories, including foods, beverages, and tobacco products of 4.17%, clothes and footwear of 0.98%, housing, water, electricity, and household fuel of 1.26%, as well as household tools, equipment and routine maintenance of 1.97%.
Furthermore, healthcare sector's prices also showed 2.14% growth, as did transportation sector of 0.99%, information, communication, and financial services of 0.06%, recreation, sports, and culture of 1.58%, education sector of 2.08%, food and beverage providers of 2.40%, as well as personal care and other services of 3.68%.
The inflation in September 2023, compared to the beginning of this year (year-to-date), was recorded at 1.63%, lower than 4.84% seen in the same period last year. However, this inflation rate was higher than what was reported from January to September 2021 of 0.80%. (LK/ZH)