OJK: There's 35% gap between financial literacy and inclusivity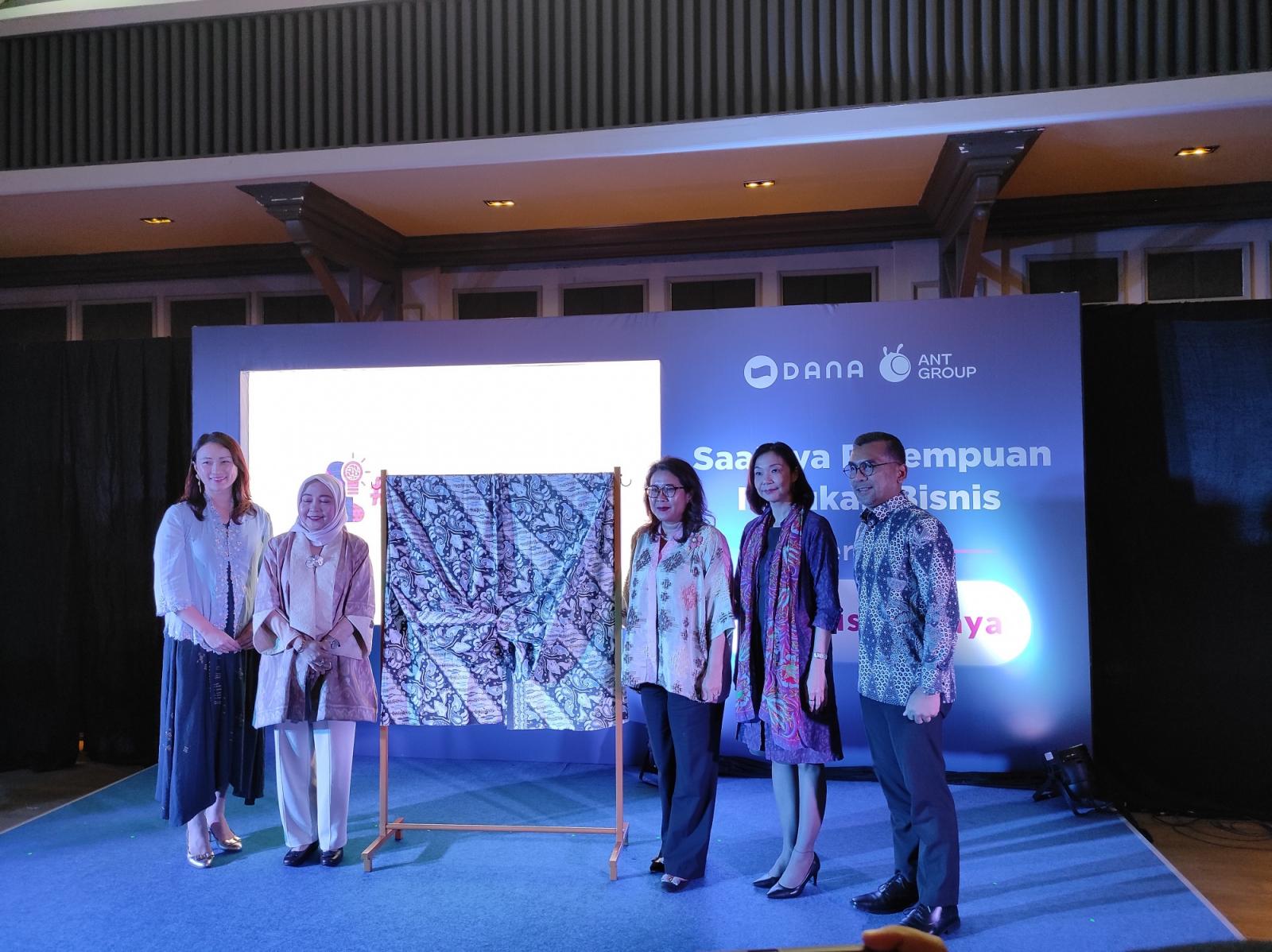 JAKARTA. Based on a survey conducted by Financial Services Authority (OJK) in 2022, there is still an apparent gap of up to 35% between financial literacy and inclusivity rates.
"The financial literacy rate is stuck at 49.68%, while the financial inclusivity rate reaches 85.1%," Edwin Nurhadi, Director of Financial Inclusivity Development of the Financial Services Authority (OJK), explained further during the Press Conference of SisBerdaya Program Launch held by DANA in Jakarta earlier today (14/3).
Nurhadi also revealed that women are said to be better at managing finance than men, as indicated by their financial literacy rate of 50.33%, compared to men's of 49.05%. However, on the contrary, the financial inclusivity rate of women is lower compared to men's.
Therefore, Nurhadi expressed OJK's support for SisBerdaya, the joint social initiative by DANA and Ant Group that aims to assist female enterpreneurs in micro and ultra-micro businesses. He believes that this program, assisted by other stakeholders, could advance the financial literacy and inclusivity rate of Indonesian masses, especially women, who play a huge role in digital economy and lead the micro, small, and medium enterprises (MSMEs) scene.
Furthermore, SisBerdaya could be considered as an initiative that works in line with the National Strategic of Inclusive Finance for Women, a movement initiated by OJK back in June 2020. (ZH)