Amman Mineral aims for IDR 12.93 trillion in fresh funds via stock market debut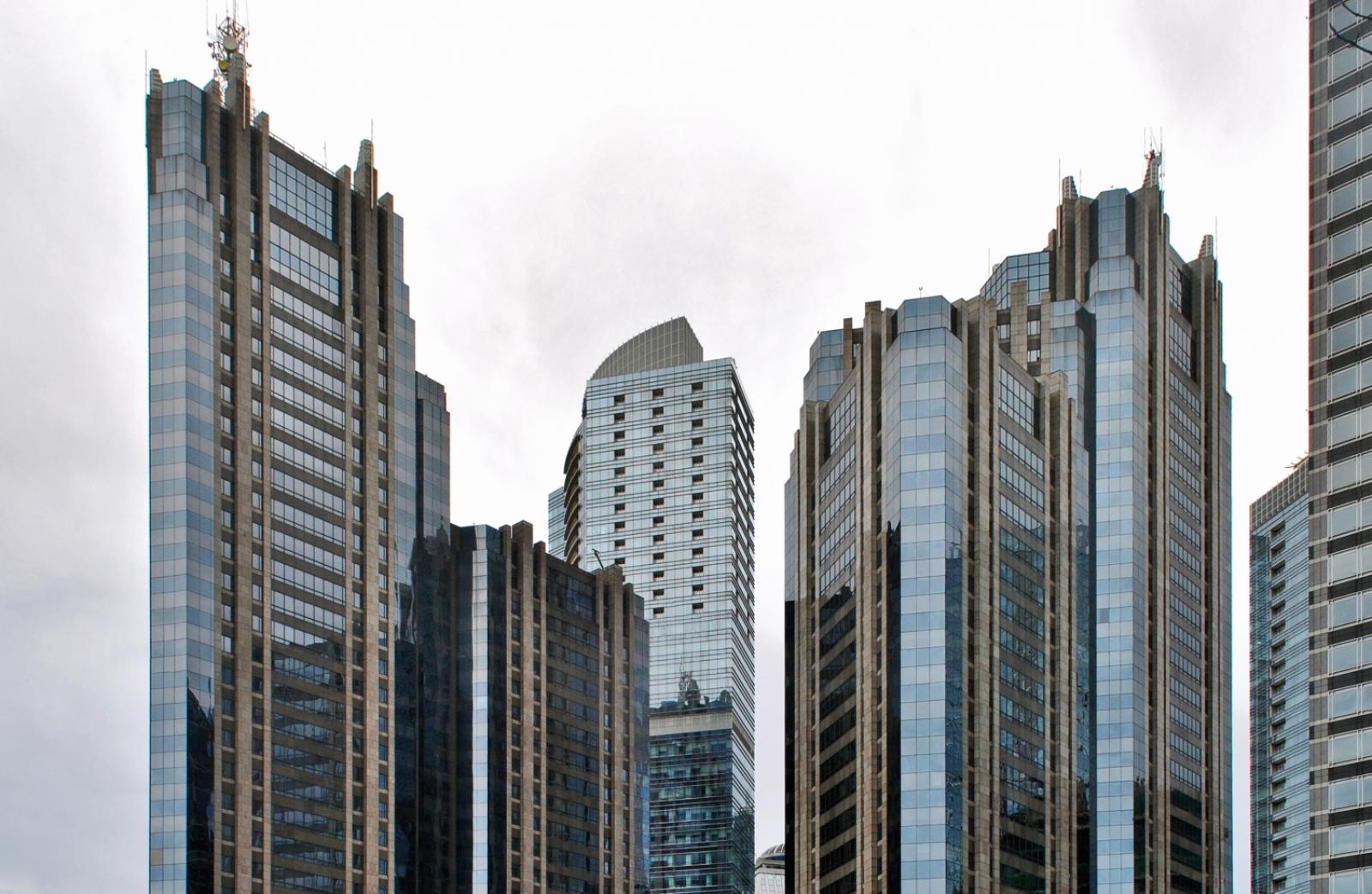 AMMN - PT. Amman Mineral Internasional Tbk
Rp 7.725
JAKARTA. PT Amman Mineral Internasional Tbk (AMMN), a copper and gold mining company, will carry out an Initial Public Offering (IPO).
In this corporate action, AMMN will release a maximum of 7.28 billion shares. This is equivalent to 10% of the company's total issued and fully paid capital after the IPO.
Each share has a nominal value of IDR 125 and will be offered at a price of IDR 1,650 to IDR 1,775 per share. Assuming an IPO offering price of IDR 1,775 per share, AMMN has the potential to reap fresh funds of up to IDR 12.94 trillion.
The initial offering period for AMMN's shares will take place from 31 May - 16 June 2023. The public offering is expected to take place on 28 June - 3 July 2023, as well as listing on the Indonesia Stock Exchange (IDX) on 5 July 2023.
AMMN has appointed 4 securities underwriters. The four underwriters are PT BNI Sekuritas, PT CLSA Sekuritas Indonesia, PT DBS Vickers Sekuritas Indonesia, and PT Mandiri Sekuritas.
Currently, 35.58% of AMMN's shares are owned by PT Sumber Gemilang Persada. PT Medco Energi Internasional Tbk (MEDC) owns 23.13% of shares, PT AP Investment 17.08%, PT Alpha Investasi Mandiri 7.86%, PT Pesona Sukses Cemerlang 7.21%, PT Sumber Mineral Citra Nusantara 5.12% , and PT Medco Services Indonesia 4.02%. (KR/LM)