TBIG posted IDR 1.68 trillion of profit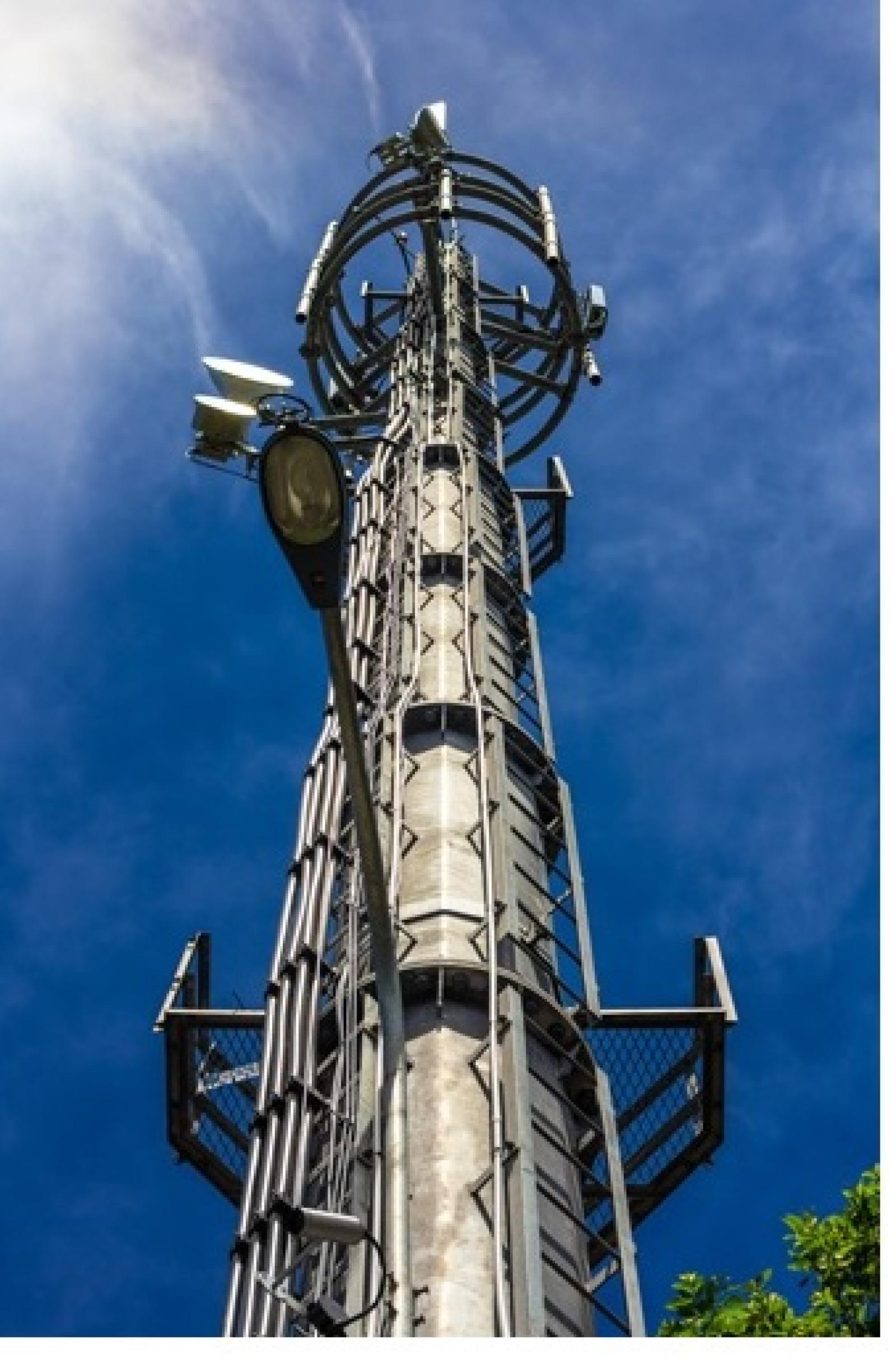 TBIG - PT. Tower Bersama Infrastructure Tbk
Rp 2.170
JAKARTA – PT Tower Bersama Infrastructure Tbk (TBIG) collected IDR 6.52 trillion of revenue in 2022, shifting from IDR 6.17 trillion seen in 2021. Similarly, its net profit shyly increased from IDR 1.60 trillion to IDR 1.68 trillion.
In the 2022 Financial Report quoted Friday (31/3), Herman Setya Budi, President Director of TBIG, revealed that the most extensive contributor to the revenue in 2022 was PT Telkomsel, which covered 35% of total revenue, followed by PT Indosat Tbk (ISAT) of 33.69%.
In 2022, the revenue from Telkomsel clocked up to IDR 2.28 trillion, increasing from IDR 2.20 trillion in 2021. Then, the revenue from ISAT followed behind with IDR 2.19 trillion, also growing from IDR 1.32 trillion in 2021. Then, PT XL Axiata Tbk (EXCL) generated IDR 1.06 trillion, increasing from IDR 975.93 billion, followed by PT Smart Telecom of IDR 381.45 billion that rose from IDR 280.49 billion, PT Hutchison 3 Indonesia of IDR 7.52 billion that shrank from IDR 914.78 billion, and others of IDR 13.97 billion, also declining from IDR 40.10 billion.
The gross and operating profit in 2022 both reached IDR 4.74 trillion and IDR 4.28 trillion, whereas in 2021, they clocked up to IDR 4.70 trillion and IDR 4.30 trillion. (LK/ZH)