ITIC allocates IDR 35 billion for capital expenditure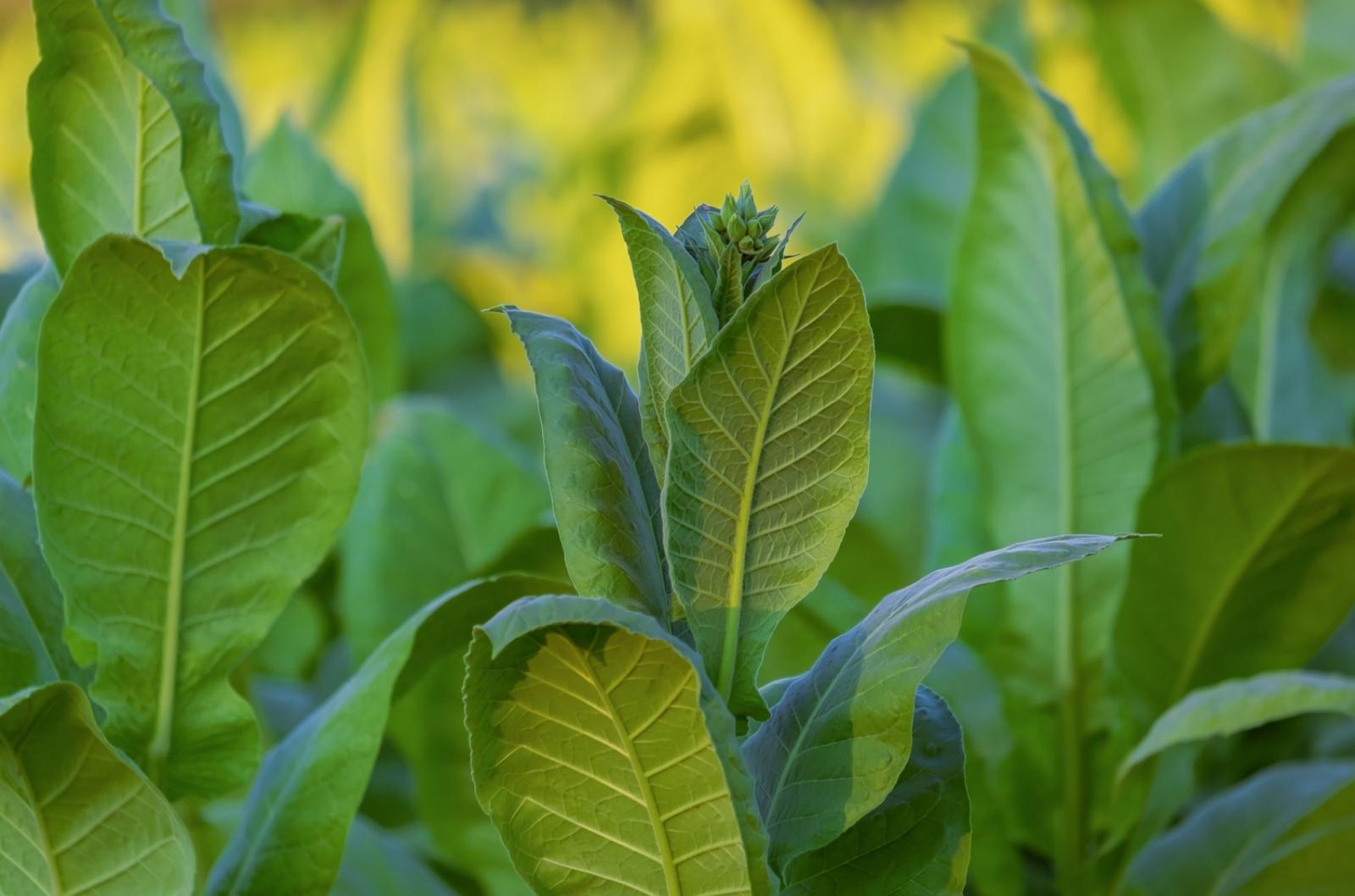 ITIC - PT. Indonesian Tobacco Tbk
Rp 312
JAKARTA - PT Indonesian Tobacco Tbk (ITIC) has allocated capital expenditure (capex) of IDR 35 billion this year.
Shirley Suwantina, President Commissioner of ITIC, said that the capex will be used to rejuvenate machines, improve infrastructure, work areas and purchase raw materials. "The source of capital expenditure comes from the company's sales and revenue," she said in an information disclosure quoted on Thursday (25/5).
In 2022, the issuer's revenue was recorded at IDR 279 billion, up 17.11% from the same period in 2021 of IDR 238 billion. In 2018, ITIC collected IDR 134.5 billion in revenue, its performance has continued to climb so far this year.
The capex disbursement is expected to drive revenue growth until the end of 2023. "This year's revenue target is to increase by 10% and profits follow the company's internal expenses," he said.
Last year, ITIC's assets grew 5% to IDR 553.20 billion from IDR 526.70 billion. Liabilities fell 6.5% to IDR 188.88 billion from IDR 202.02 billion, and equity increased 12.2% to IDR 364.32 billion from IDR 324.67 billion. (LK/LM)