Global Mediacom to issue bonds and sukuk worth IDR 1.7 trillion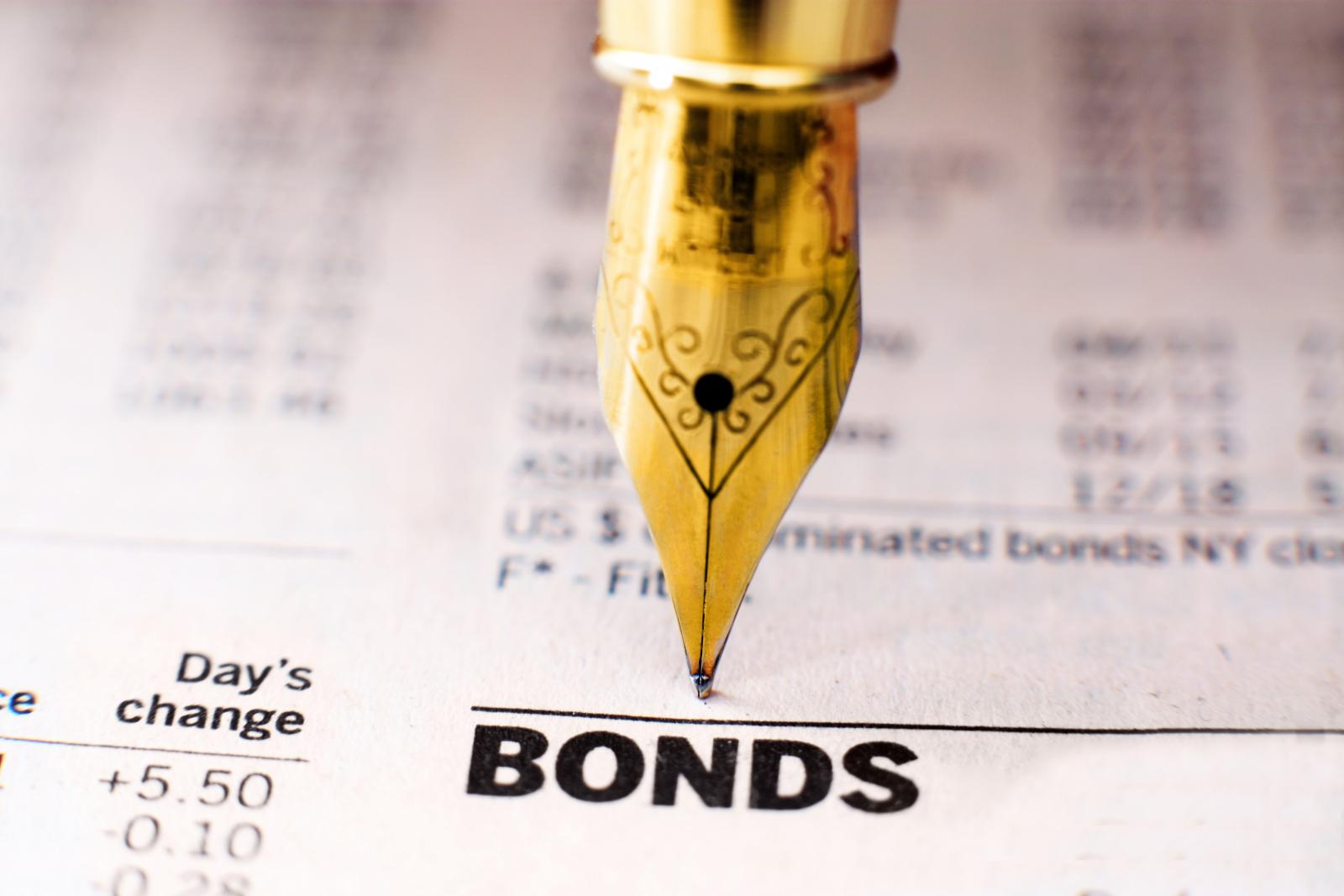 BMTR - PT. Global Mediacom Tbk
Rp 266
JAKARTA. PT Global Mediacom Tbk (BMTR) eyes fresh funds of IDR 1.7 trillion through the issuance of Bonds I and Sukuk I with a total principal of IDR 850 billion each.
In today's (16/6) public expose, the management of BMTR mentioned that this corporate action plan is a part of the public offering program of Shelf-Registration IV Phase I Year 2023 and Shelf-Registration Sukuk Ijarah IV Phase I Year 2023.
Both securities will have varied tenors, ranging from 370 days, 3 years, and 5 years. The coupon attached to these bonds varies from 8.75% to 11.25%.
The bonds and sukuk issued by BMTR have been given "idA+" and "idA+(sy)" ratings from Pemeringkat Efek Indonesia (Pefindo). Both types of securities will be guaranteed by PT MNC Sekuritas, PT Bahana Sekuritas, PT BRI Danareksa Sekuritas, PT RHB Sekuritas Indonesia, PT Shinhan Sekuritas Indonesia, and PT Sucor Sekuritas.
The management of BMTR mentions that the proceeds of the issuance of bonds and sukuk will be utilised for refinancing. The remaining amount will then be used as working capital to support the performance of the company.
The book building of the bonds and sukuk of BMTR is scheduled to take place until June 23, 2023, followed by the public offering from June 30 to July 20. Lastly, the listing on Indonesia Stock Exchange (IDX) is set to July 7, 2023. (KR/ZH)