Brand-name drugs sales rose 14.9%, Phapros's profit still declined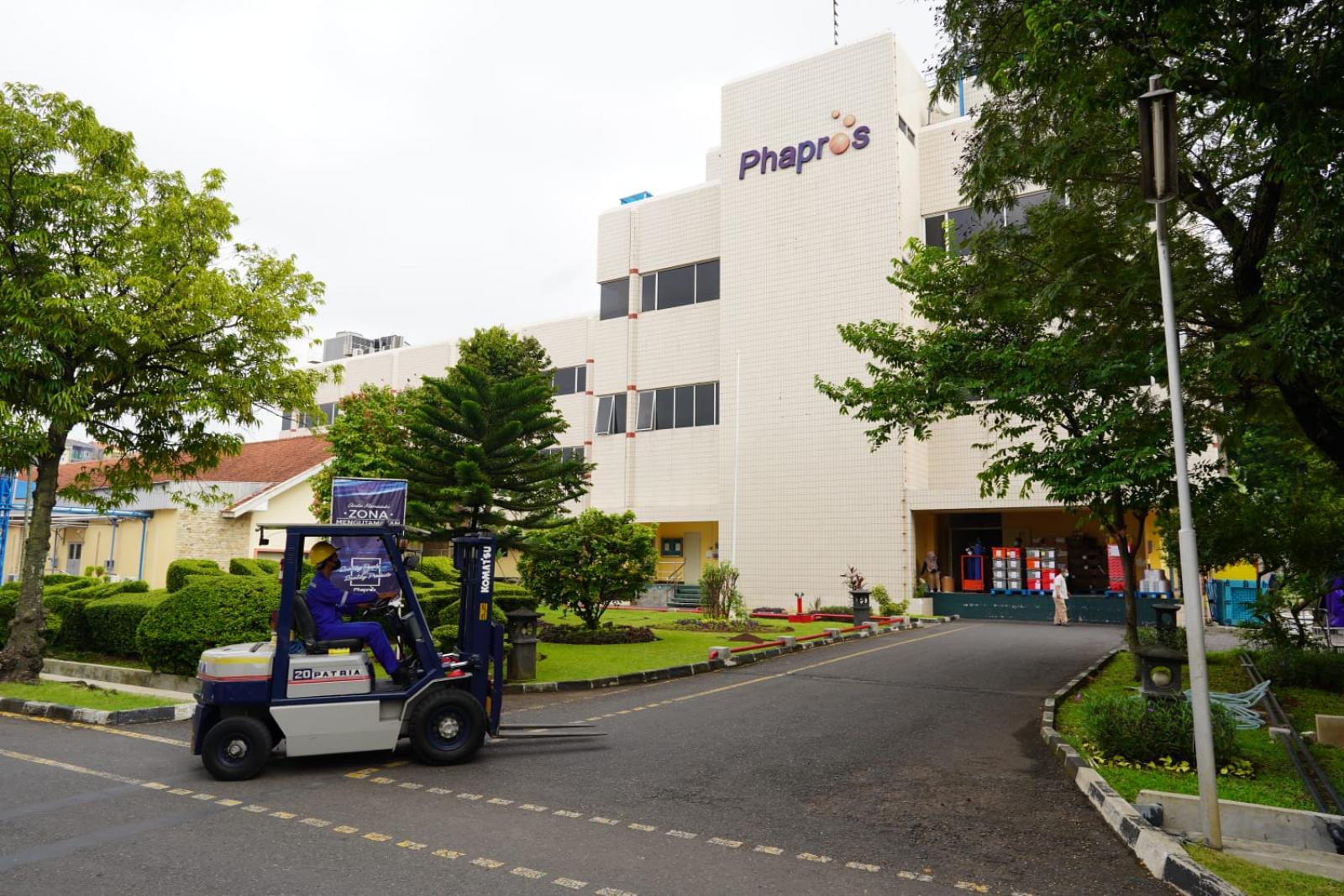 JAKARTA – Although its profit went down by almost 30% in the first half of 2023, PT Phapros Tbk (PEHA) managed to record an increase in brand-name drugs sales. It is in line with the company's target this year, which is to enrich the brand-name prescribed drugs portfolio, as well as supporting more expansive export.
According to Hadi Kardoko, President Director of Phapros, the sales of brand-name drugs increased 14.9% from the numbers seen in the same period in 2022. This momentum is expected to continue, so that it could be utilised for the launching of new brand-name drugs from PEHA.
"Growth in branded drugs is one of our strategies so that by the end of 2023, Phapros's new product portfolio will consist of over 60% of branded drugs, and the remainders are generic drugs," Kardoko explained further.
Export market also becomes PEHA's growth target this year. The contribution of export revenue skyrocketed up to 35.2% yoy, with the dominating export destinations such as Cambodia and the Philippines. "We are optimistic that we would be able to increase our net sales growth at the end of 2023, as there are still many countries that could be Phapros's target," Kardoko added.
However, due to swollen expenses, PEHA must deal with a quite significant decline in its net profit in this period, down from IDR 11.02 billion in June 2022 to IDR 7.75 billion at the end of H1 2023. (ZH)