Marketing costs drag profit down, MCAS: short-term pinch for long-term gain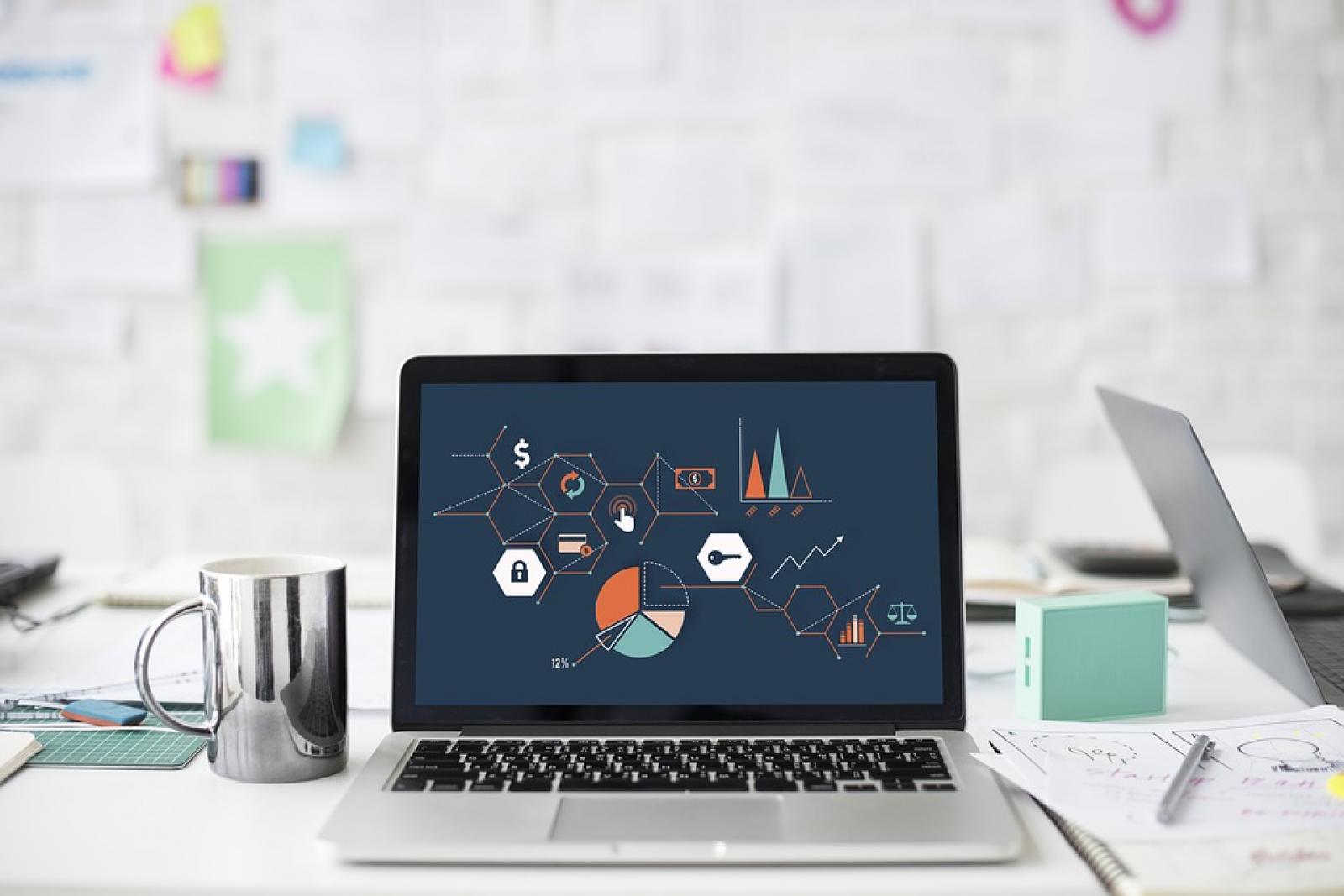 MCAS - PT. M Cash Integrasi Tbk
Rp 5.475
JAKARTA – The significant profit decline of PT M Cash Integrasi Tbk (MCAS) in the first half of 2023, reaching minus 60% year-on-year (yoy), is revealed to be the result of swelling selling expenses.
Rachel Stephanie M. Siagian, Director and Corporate Secretary of M Cash Integrasi, confirms that this profit slippage occurs due to the inflated marketing and promotion expenses, especially for its electric vehicle (EV) product, Volta.
"We conduct a lot of market education and socialization efforts for our clean energy segment, considering that electric motors are something new in society," Siagian explained.
MCAS has entered the clean energy business through electronic motorcycle manufacturing and sales under the brand "Volta" since November 2021. "Volta Type 401 is designed for heavy-duty users and is widely used by online motorcycle taxi drivers and logistics expedition drivers."
"Based on our internal research, our market share is estimated to reach 20% to 30%," Siagian added during the exclusive interview with IDNFinancials yesterday (6/9).
However, with the incentive and relaxation program from the government regarding EV utilisation, the management is optimistic that will be an increase in demand for electronic motorcycle in the future.
"So, this is supposed to be a short-term pinch for a long-term gain," claimed Siagian.
Not only the products, MCAS also pays attention to supporting infrastructure, such as battery-swap stations. According to Siagian, as of June 2023, the company has established approximately 300 battery-swap stations, 80% to 90% of which are still concentrated in Greater Jakarta Area.
"In the future, we will definitely expand the stations, particularly outside Greater Jakarta Area, as well as dealership across Indonesia," Siagian revealed the next step.
With capital expenditure ranging from IDR 200 to 300 billion this year, the management aims to raise the number of its battery-swap stations to 500-600 stations by the end of the year. "Thus, we aim to establish another 200-300 stations this year," Siagian concluded. (ZH)