PTPP's new contract grew 34.31% as of October 2023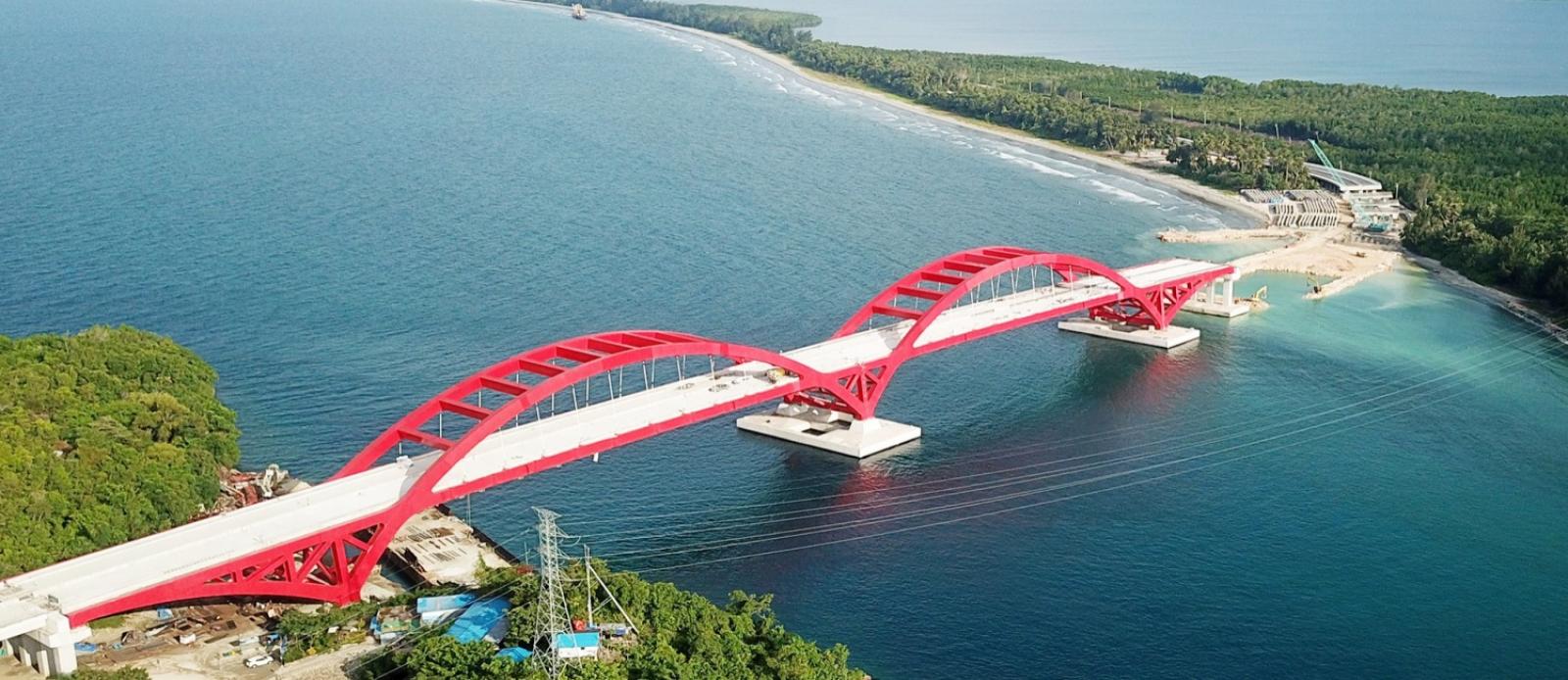 PTPP - PT. Pembangunan Perumahan (Persero) Tbk
Rp 560
JAKARTA. PT PP (Persero) Tbk (PTPP), a state-owed construction and investment company, managed to round up new contracts worth IDR 29.31 trillion until the end of October 2023.
This new contract grew 34.31% compared to January-October (10M) 2022. In the same period last year, the new contracts were only recorded at IDR 21.82 trillion.
Bakhtiyar Efendi, Corporate Secretary of PTPP, said that these new contracts indicate solid trust from various parties towards the company to handle national-scale and international-scale projects.
"We will continue to commit to finish the project on time and monitor our projects, thus supporting the government's strategic programs in enhancing competitiveness," Efendi explained in the official release.
In terms of segment, most of new contracts of PTPP came from roads and bridges projects, covering 37.70% of total projects. Building projects covered another 26.68%, followed by water reservoirs of 9%, airports of 7%, railways of 6.72%, industrial sector of 4.84%, oil and gas infrastructure of 4.46%, power plant of 2.58%, and ports of 1.02%.
Meanwhile, based on the commissioning parties, approximately 42.47% of new contracts obtained by PTPP are government-funded projects. Then, another 40.37% was funded by private companies, while the remaining 17.16% was commissioned by state-owned enterprises (SOE). (KR/ZH)